Raise your Horns ! Zombie Style
Published in #prfam, on Saturday, October 10th, 2020
New #prfam Designed merch
With almost perfect timing for Halloween, the new #prfam design is launched – Zombie Horn !
Designed by Primordial Radio member Kieran Goodwin, the new merch is available now for 30 days only.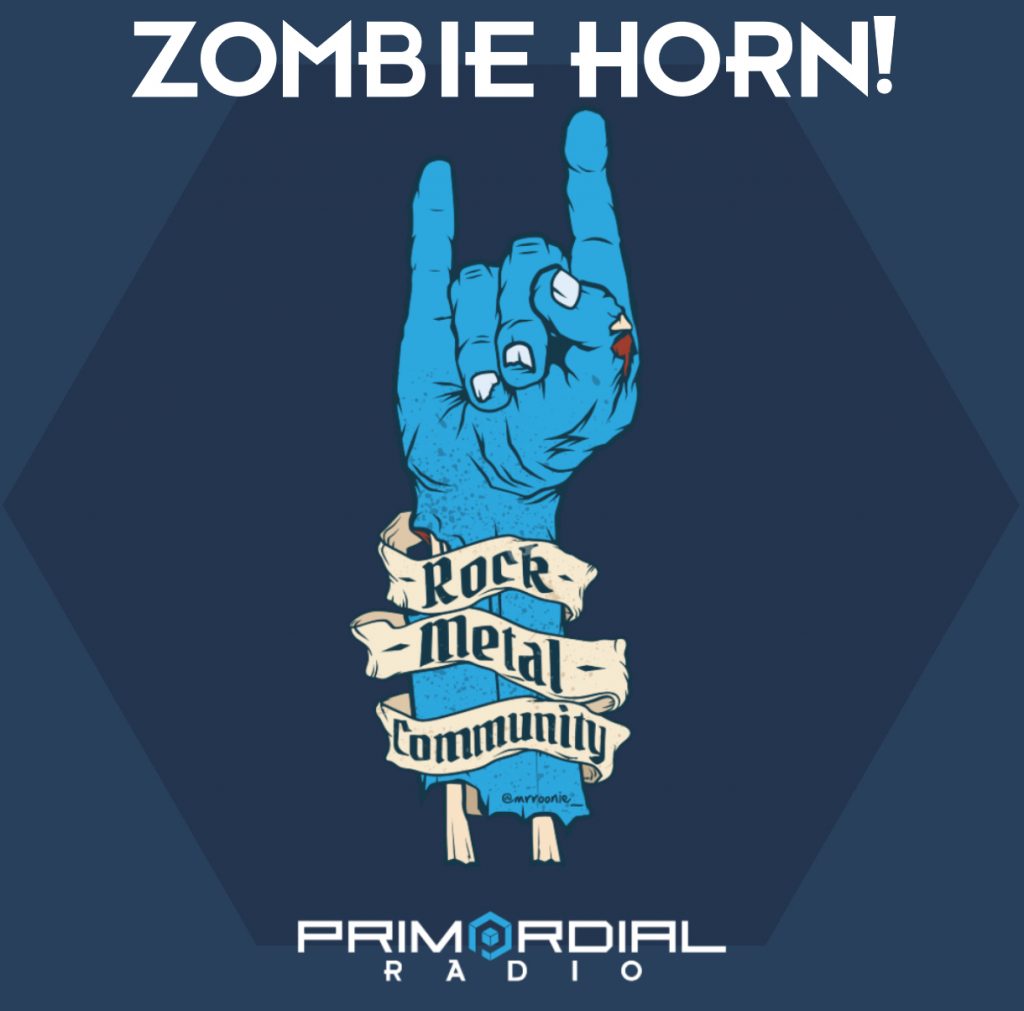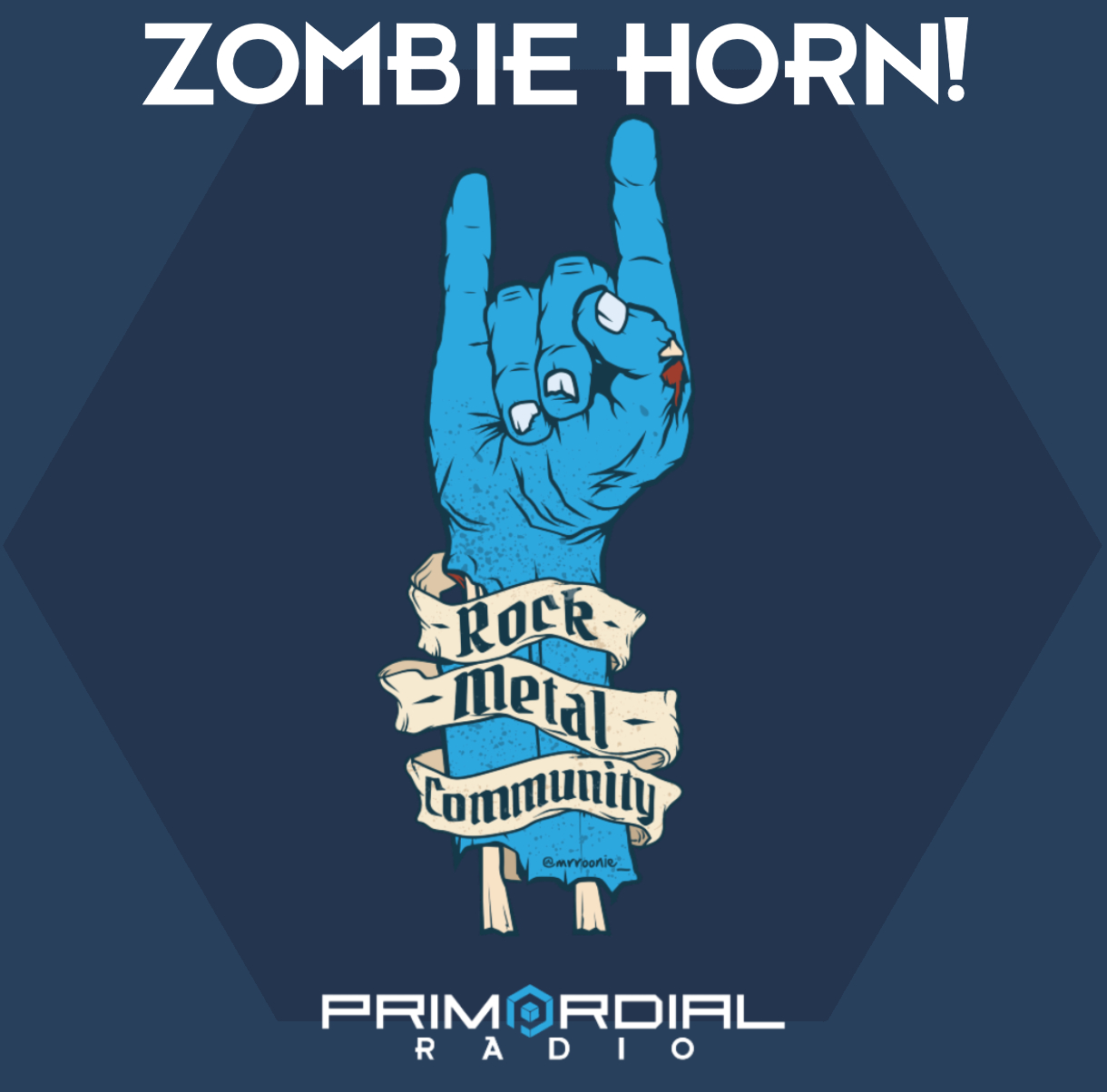 Check out the #prfam designed section in the Merch Store
Not a member of Primordial Radio ? Why not give it a go , free, for 3 months, no credit card/no obligation/no nonsense
Sign Up Here
Primordial Radio playing the best and latest in Rock, Metal and Beyond music – Radio as it should be !