Actual proper Primordial Business stuff ! – Episode 220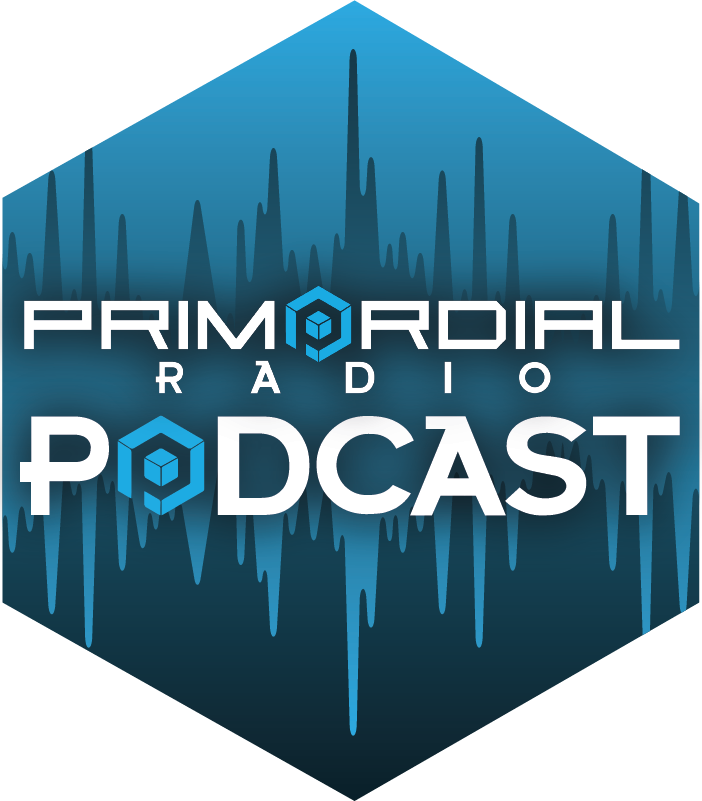 This week on the Primordial Radio Podcast, Moose & Pete catch up on all things Primordial!
Topics up in conversation this week are :
Enhancing EG1 and re-introducing 30 day-trials
HOF Competitions – https://hofcompetitions.com
Putting together plans for the leap of faith
Oh and it's now Moose's turn for the Jab! He's getting his first tomorrow 🤘
Take a listen…..

Watch the podcast live every Wednesday from 11am via the Primordial Radio Twitch channel here… https://www.twitch.tv/primordialradio or catch up with stuff you might have missed