Right Back At It Again, Again – Episode 191
Published in Primordial Radio Podcast, on Friday, September 4th, 2020
Weekly Update in the world of Primordial Radio.
Episode 191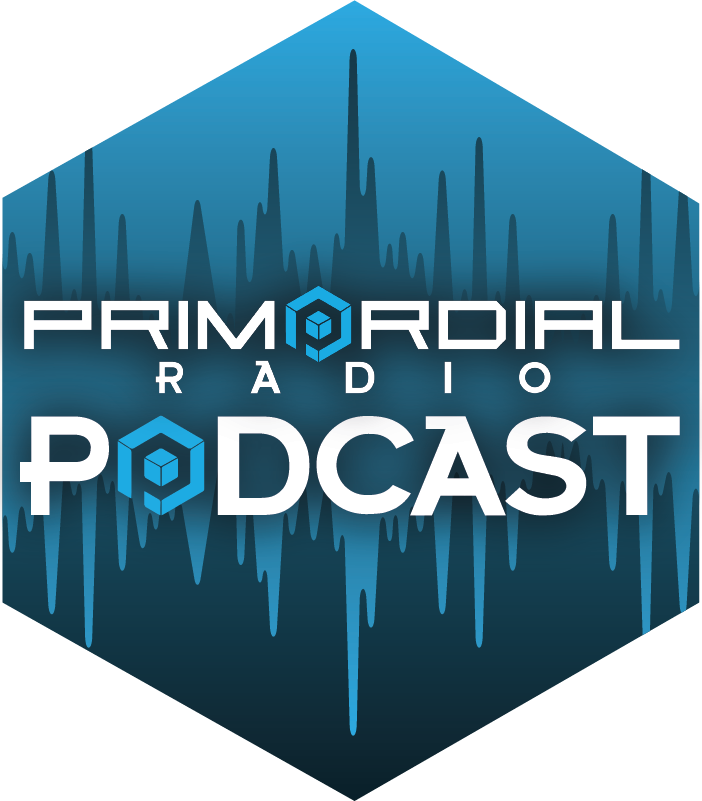 Moose returns from a week off, so he and Dews catch-up about the latest in the world of Primordial Radio. Moose has done a lot of thinking on his week off, and has returned determined to achieve many things, including taking more time off! The guys discuss the current course of Primordial Radio and – using more sailing analogies than is strictly necessary – attempt to come up with ways to make the boat go faster.
The video podcast is available via the Primordial Twitch channel here… https://www.twitch.tv/primordialradio
Not a member of Primordial Radio ? Why not give it a go , free, for 3 months, no credit card/no obligation/no nonsense
Sign Up Here
Primordial Radio playing the best and latest in Rock, Metal and Beyond music – Radio as it should be !