Weekly Update in the world of Primordial Radio.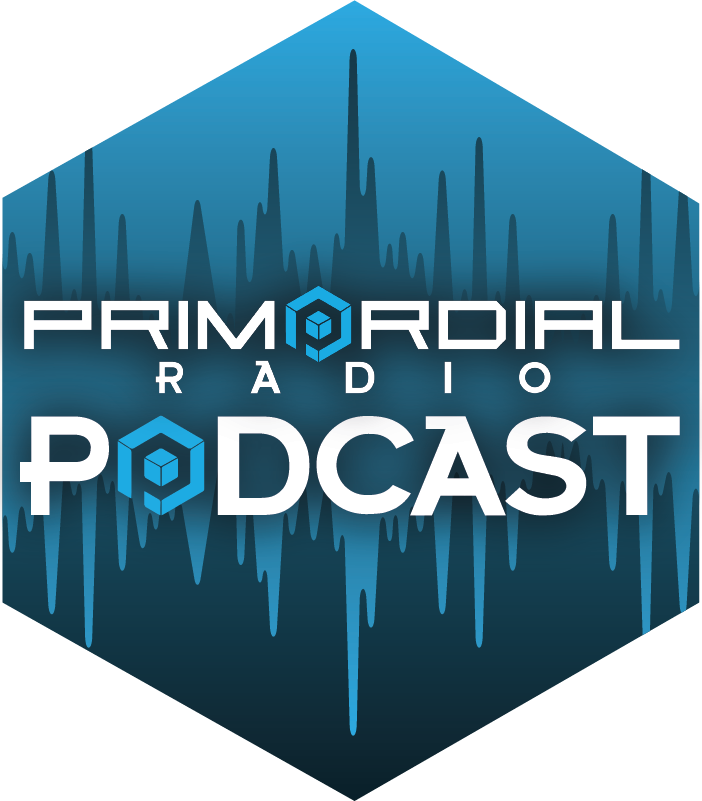 *CAUTION. MAY CONTAIN POLITICS. AND SWEARING*
The video podcast is available via all the Primordial channels; Facebook, Youtube, Twitter and Twitch https://www.twitch.tv/primordialradio
It's an emotionally-charged podcast this week, as Moose and Dews discuss the ongoing effects of the "emotional coronacoaster," impacted by both personal events and the wider political scene. This leads into a discussion of the recent "Blackout Tuesday" in support of the Black Lives Matter movement, and what changes Primordial Radio can make to better support the community.