Published in Station Updates, on Monday, June 1st, 2020
Small Change – Episode 8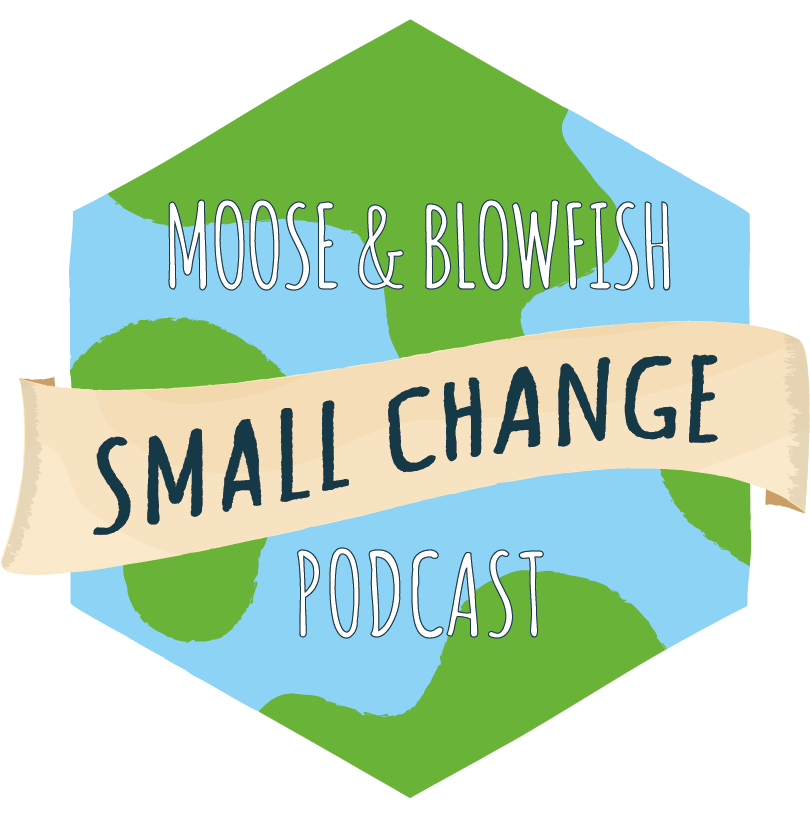 This week, Moose and Blowfish (Mish? Blowfoose?) discuss why you need to be mindful of your dog in eagle country, how nature has become more visible and presented opportunities during worldwide lockdown, and how keeping it wild in your garden is good *Insert wild-lady-garden joke here*
Here is a trailer of what to expect
What is Small Change ?
Moose and the world's ONLY heavy metal marine biologist, Tom "The BlowFish" Hird talk about the small changes that we can all make to our lives that can make a big difference to the environment. As expected though, the conversation drifts across many environment-related topics, and some non-environment-related ones as well.
Members of Primordial Radio can listen to all the Small Change podcasts here or on the Primordial Radio app.
Not a member of Primordial Radio ? Why not give it a go , free, for 3 months, no credit card/no obligation/no nonsense
Sign Up Here
Primordial Radio playing the best and latest in Rock, Metal and Beyond music – Radio as it should be !