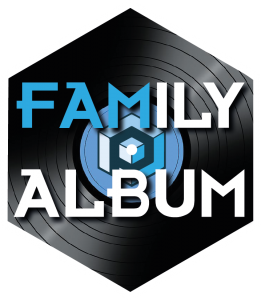 featuring Jeremy Way
Episode 48 of The FAMily Album podcast is now live featuring PRFam member and guitarist with Far From The Delta, Jeremy Way.
He and Dews chat about moving house in a pandemic, finding a new partner in a pandemic (impressive!) and falling in and out of love with the guitar, along with discussing one of Jeremy's favourite albums; 1994's "Troublegum" by Therapy?
Compulsory trailer….

What is the FAMily Album Podcast ?
We occasionally play an album in full here at Primordial Radio, but every now & then we'll hand the album choice over to YOU and get you on-air to have a chat about it. This podcast is the recording over those chat, minus the music.
*The full podcast is available exclusively for Primordial Radio members via the