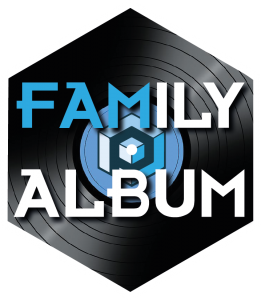 featuring Nic Glossop
Nic and Dews chat about Nic's musical history, accidentally finding yourself working in publishing, and the challenges of running a PT business on the side, while bring up twins! They also discuss one of Nic's favourite albums; 2000s "Mer De Noms" by A Perfect Circle.
Compulsory trailer….

What is the FAMily Album Podcast ?
We occasionally play an album in full here at Primordial Radio, but every now & then we'll hand the album choice over to YOU and get you on-air to have a chat about it. This podcast is the recording over those chat, minus the music.
*The full podcast is available exclusively for Primordial Radio members via the