The FAMily Album – Episode 17
Published in Station Updates, on Wednesday, April 15th, 2020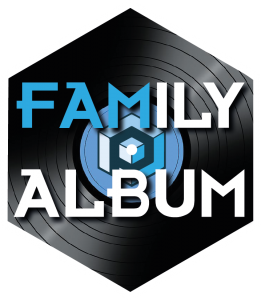 featuring Rosa Beauchamp
Episode 17 of The FAMily Album podcast is now live featuring PRFam member Rosa Beauchamp chatting from lockdown with Dewsbury about one of her favourite albums; Enter Shikari's "Take To The Skies".
What is the FAMily Album Podcast ?
We occasionally play an album in full here at Primordial Radio, but every now & then we'll hand the album choice over to YOU and get you on-air to have a chat about it. This podcast is the recording over those chat, minus the music.
*The full podcast is available exclusively for Primordial Radio members via the website or via the Primordial app.
Not a member of Primordial Radio ? Why not give it a go , free, for 3 months, no credit card/no obligation/no nonsense
Sign Up Here
Primordial Radio playing the best and latest in Rock, Metal and Beyond music – Radio as it should be !