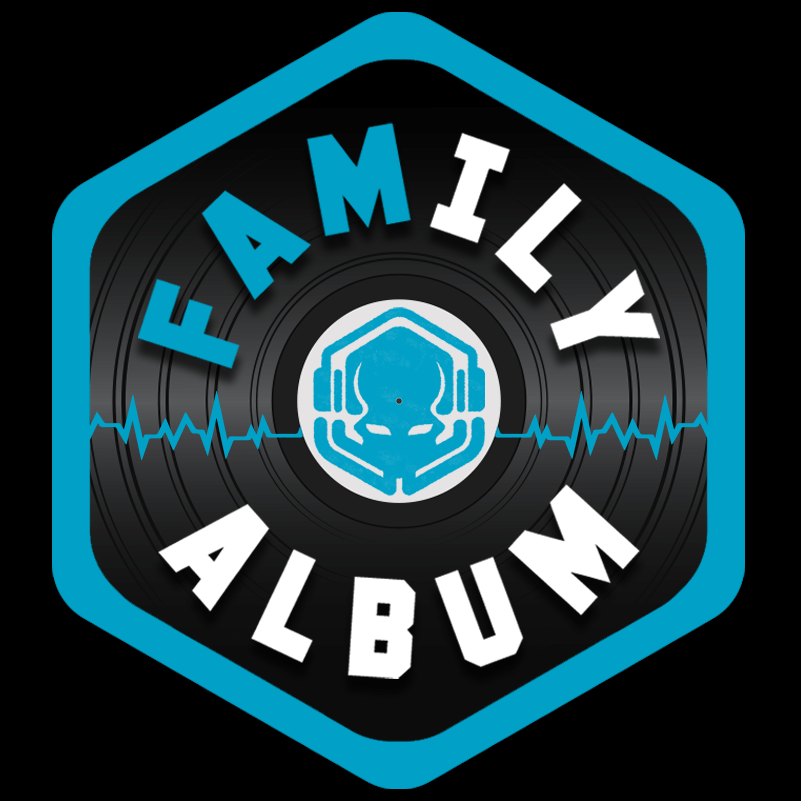 We're aware that we *may* have missed a few FAMily Album podcasts. More than a few, in fact. The last one was Ep53 ffs! Blame Dewsbury.
Episode 60 of The FAMily Album podcast is now live via the app featuring PRFam member David Moss of the PRFam to talk about his love of southern rock, why freebird is halfway to being the greatest song ever, and why the quiet benefits of your son's electric drums are completely negated when he gets a full kit
Episode 61 of The FAMily Album podcast is now live featuring PRFam member Corrina Lukins (northern Corrina of the PRFam as we do have a southern one too!) to talk about entering education late in life, and why one should just go for it. They also talk about one of Corrina's favourite albums, NOFX's 1996 classic "Heavy Petting Zoo.
Trailer for Episode 61….

What is the FAMily Album Podcast ?
We occasionally play an album in full here at Primordial Radio, but every now & then we'll hand the album choice over to YOU and get you on-air to have a chat about it. This podcast is the recording over those chat, minus the music.
*The full podcast is available exclusively for Primordial Radio members via the