Weekly Update in the world of Primordial Radio.
Episode 188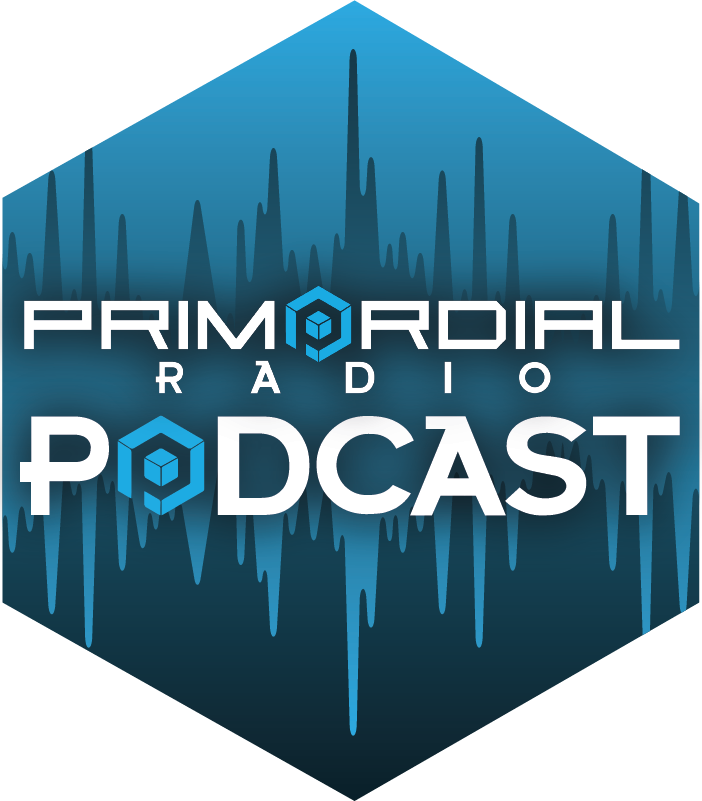 Moose and Dews catch up once again this week to discuss the importance of proactivity in the age of Covid-19.
Easy to talk about, more difficult to do. Especially if – like Moose – you have an allergic reaction to the word "gym".
There's also a discussion of the recently-announced Heavy Music Awards 2020, and Primordial Radio's involvement, both before and after the show, and merch news, including a SAD lamp preorder coming soon.
Prefer something a little more visual ? The video podcast is available via the Primordial Twitch Channel and here !