The Sea Word – Christmas Special – what do you want to know about ?
Published in The Sea Word Podcast with The Blowfish, on Tuesday, December 11th, 2018
The Blowfish will be recording the Christmas special of The Sea Word podcast soon, and would love to answer your questions on anything wildlife or conservation-related.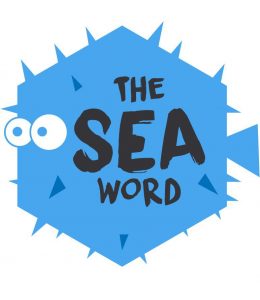 Drop an email to blowfish@primordialradio.com with your conservation or wildlife related questions and you never know, you might get the answer in the next episode of The Sea Word – only on Primordial Radio
Not a member of Primordial Radio ? Why not give it a go , free, for 3 months, no credit card/no obligation/no nonsense
Sign Up Here
Primordial Radio playing the best and latest in Rock, Metal and Beyond music – Radio as it should be !