The Sea Word – Episode 23
Tell me about the honey M̶u̶m̶m̶y̶ Blowfish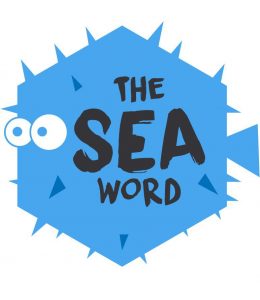 The world's only heavy metal marine biologist – Tom "The Blowfish" Hird is back with a new episode of The Sea Word.
This time round, he's taking a look at one of the most meme'd animals of them all; the honey badger.
You'll find out what they are like, how they live, and whether they actually give a sh!t after all.
Here is a little teaser for you….

The full podcast is available exclusively for Primordial Radio members via https://primordialradio.com/sea-word/ or the Primordial Radio app.
So, what is The Sea Word Podcast ?
Journey through amazing animal adaptations, incredible biological facts, and some home-grown conservation, as he talks you through some of the most amazing critters on the planet and how YOU can save them.