Weekly Update in the world of Primordial Radio.
Episode 181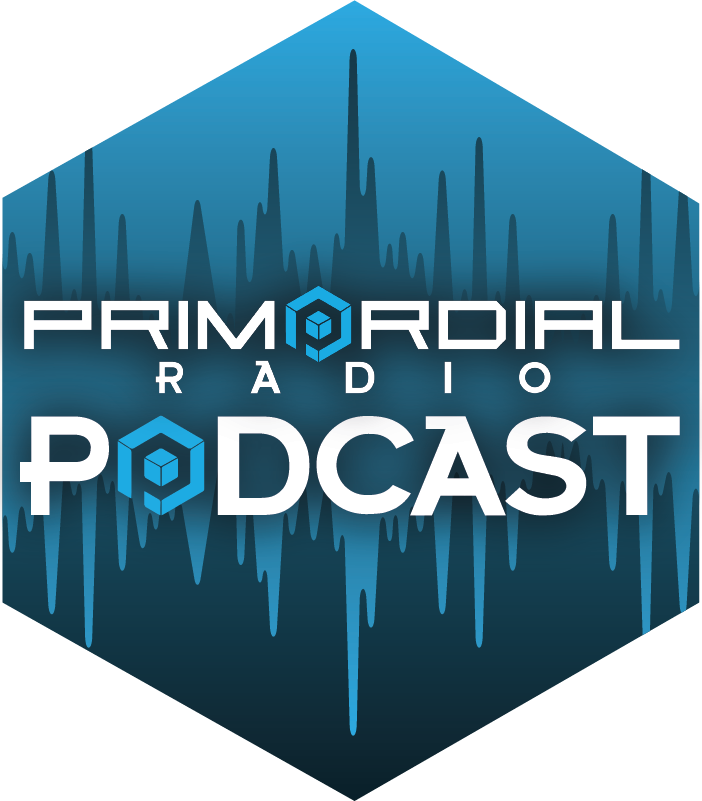 What a crazy year 2020 is turning into !
Moose and Dews catch up again this week, and as usual they start off by checking on each other with the latest effects of the Coronacoaster.
They also talk about the ways Primordial Radio can help members of the PRFam, with subscription holidays and the Sub-A-Sub initiative.
Unusually though, the bulk of the podcast is taken up with actual business chat including :
Membership numbers,
Mental Health
Equalities
cost-of-acquisition
business behaviour
one striking example of what not-to-do !
Don't be afraid to ask ! We're all in this together
You may be new to Primordial Radio, you may be an existing member, you may be wondering what you can do to help out.
It doesn't matter who you are or the reasons – Primordial Radio has got you covered.
Want to help out a Primordial Radio Small Business ? Don't forget to check out the Primordial Bazaar