Weekly Businessy Update.
Episode 203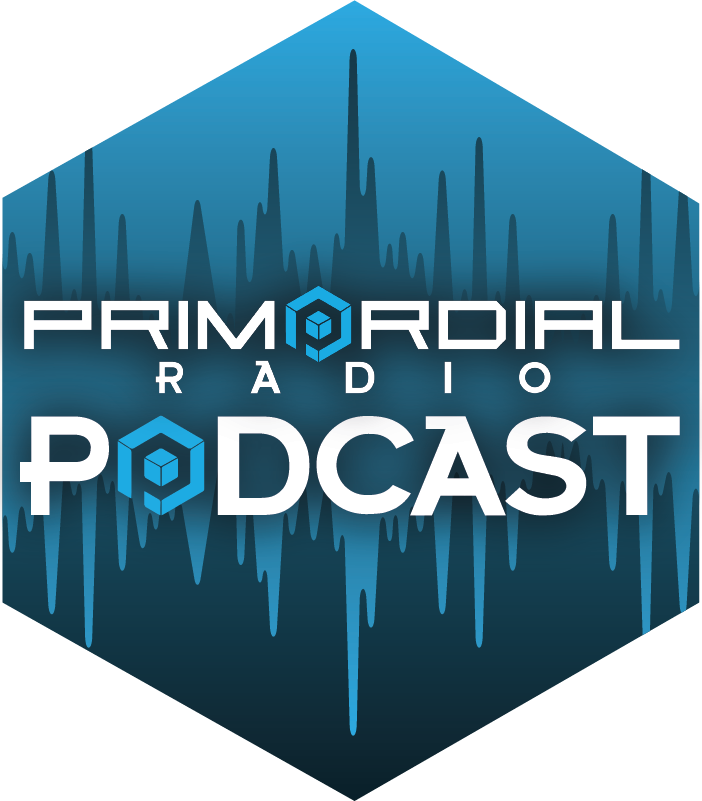 Moose and Dews catch up once again this week, and one of the main topics is the upcoming festive season, including the Xmas radio schedule. Dews attempts to convince Moose to take some time off with negligible success.
Along the way they also discuss their favourite clots, the difficulty of finding elasticated trousers for the taller gentleman, and just how useful a "How to Survive in a Lifeboat" manual would be right now.
Watch the podcast live every Wednesday from 11am via the Primordial Radio Twitch channel here… https://www.twitch.tv/primordialradio or catch up with stuff you might have missed