The Tartan has landed – Pride of Primordial Products now live !
Published in Station Updates, on Thursday, January 24th, 2019
Tell your friends, work mates, neighbours and anyone you know – Pride of Primordial tartan is available !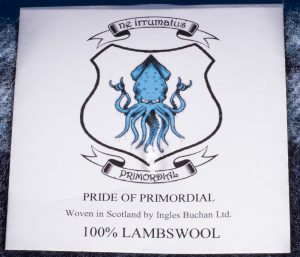 Not a member of Primordial Radio ? Why not give it a go , free, for 3 months, no credit card/no obligation/no nonsense
Sign Up Here
Primordial Radio playing the best and latest in Rock, Metal and Beyond music – Radio as it should be !