The Top 100 – now on-demand !
Published in Station Updates, on Wednesday, January 20th, 2021
The Top 100 most liked tracks Results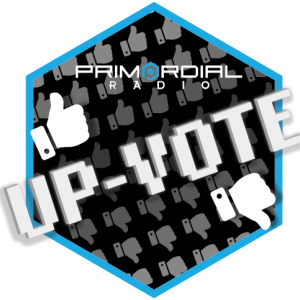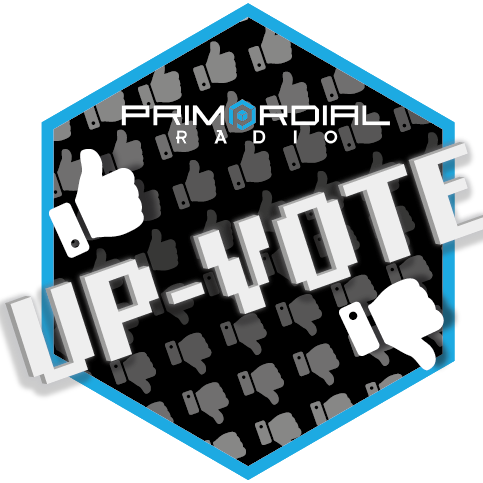 Did you miss the Top 100 of the most liked rock and metal tracks, as chosen by Primordial Radio listeners?
You can now listen back to the whole day on-demand in the members section .
The full results are available here and if you fancy some Mille Manders & The Shutup collaboration merch, there are limited stocks in the merch store !
Not a member of Primordial Radio ? Try us for free for 1 month! No Card Details Needed. No Obligation. No Nonsense. Primordial Radio - Rock. Metal. Community
Sign Up Here