Weekly Update in the world of Primordial Radio.
Episode 187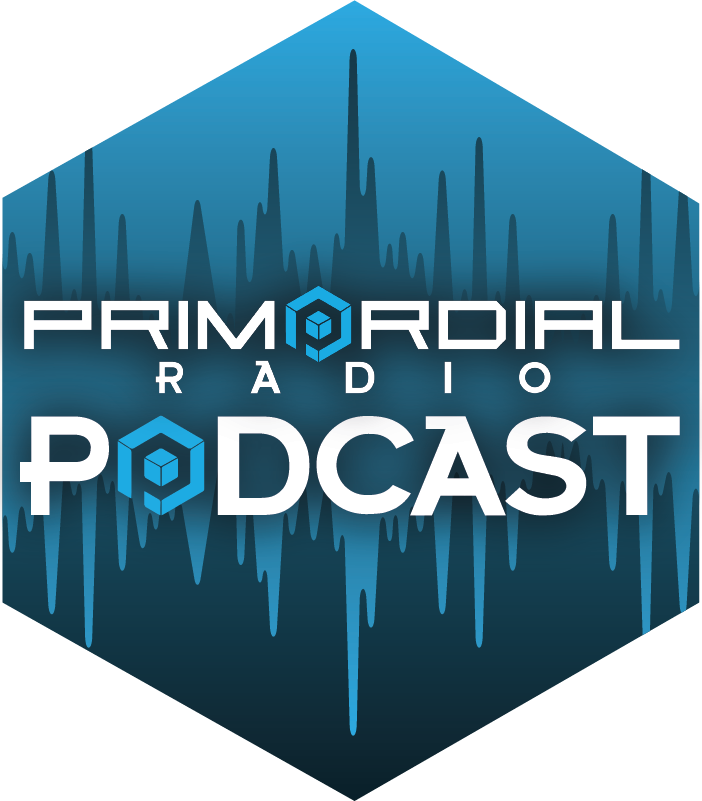 Moose and Dews catch up once again to discuss the latest in the world of Primordial Radio, including the ongoing effects of the coronacoaster, the results of some recent research (including Primordial doggers!) and some annoying news about a recent merch preorder. Along the way they also discuss a very 2020 problem; livestream fatigue.
Prefer something a little more visual ? The video podcast is available via all the Primordial channels; Facebook, Youtube, Twitter and Twitch and here !