Weekly Update in the Rock and Metal world of Primordial Radio.
Episode 194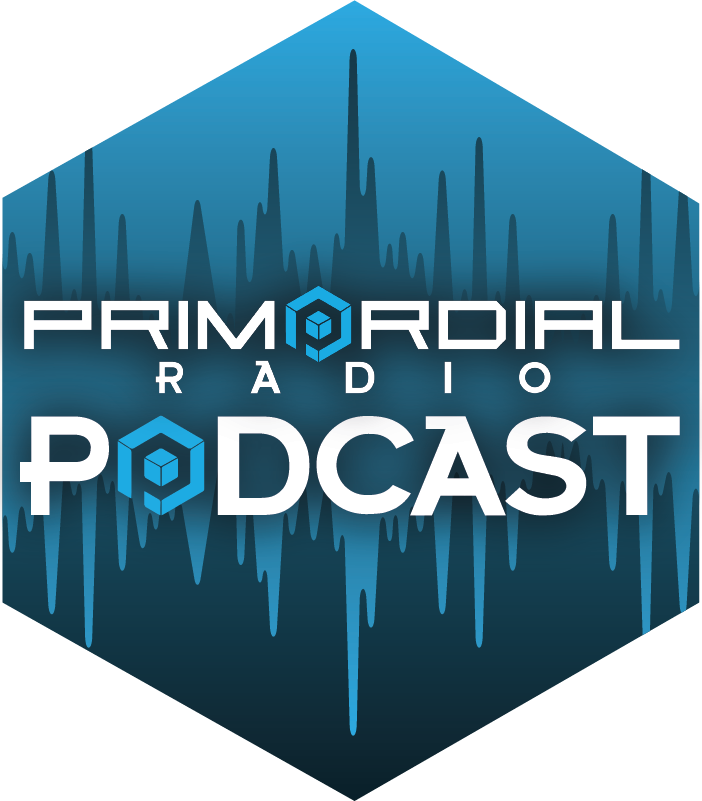 Dews is back from his week off, so he and Moose catch up once again to discuss the end of summer, mini-Moose learning to drive, and inadvisably breaking the speed limit.
On more business related matters, they discuss the reason why September is always "twitchy bum season" for Primordial Radio, and attempt to answer the question posed by the episode title, in relation to the Inkubus camper van.
The video podcast is available via the Primordial Twitch channel here… https://www.twitch.tv/primordialradio