Tom's Tap and Brewhouse Mules
Published in #prfam, on Wednesday, November 21st, 2018
Sean at Tom's Tap and Brewhouse is brewing some mini kegs, just in time for Christmas!
Sean will  be busy brewing: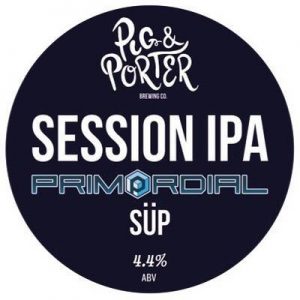 Süp at £27 a keg (£3 a pint)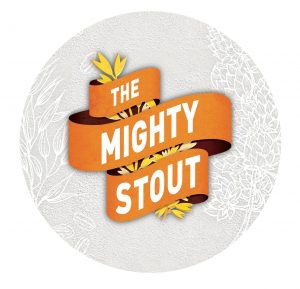 Mighty Stout at £25 a keg (2.80 a pint)
Primordial Süp is a session IPA, quite bitter with a citrus finish. It tastes of Victory Süp is 4.4% ABV
The Mighty Stout, is a collaboration between the oldest business in Crewe and one of the newest, the oats add a Silkiness to the Mouthfeel which is crucial to the style The Mighty Stout is 4.8% ABV
Each keg holds about 9 pints.
We need a mule network to distribute the kegs, keg pickup will be on the 8th December from his Tap House.
If you are able to pickup kegs from Sean on the 8th and take them back to your area of the UK so people can collect from you please fill in the form below.
All Kegs will be pre paid for so you will not have to handle money.
You are not expected to deliver, you clients should pick up from you as you did the hard work and lugged them back to your zone, you may even get a carrot in appreciation.
Your information will only be passed to the people you will be mule for. Mule registration will end Sunday the 18th in the evening.
If you can help, please pop over and fill in the Google Form
Not a member of Primordial Radio ? Why not give it a go , free, for 3 months, no credit card/no obligation/no nonsense
Sign Up Here
Primordial Radio playing the best and latest in Rock, Metal and Beyond music – Radio as it should be !