Weekly Update in the world of Primordial Radio.
Episode 180 !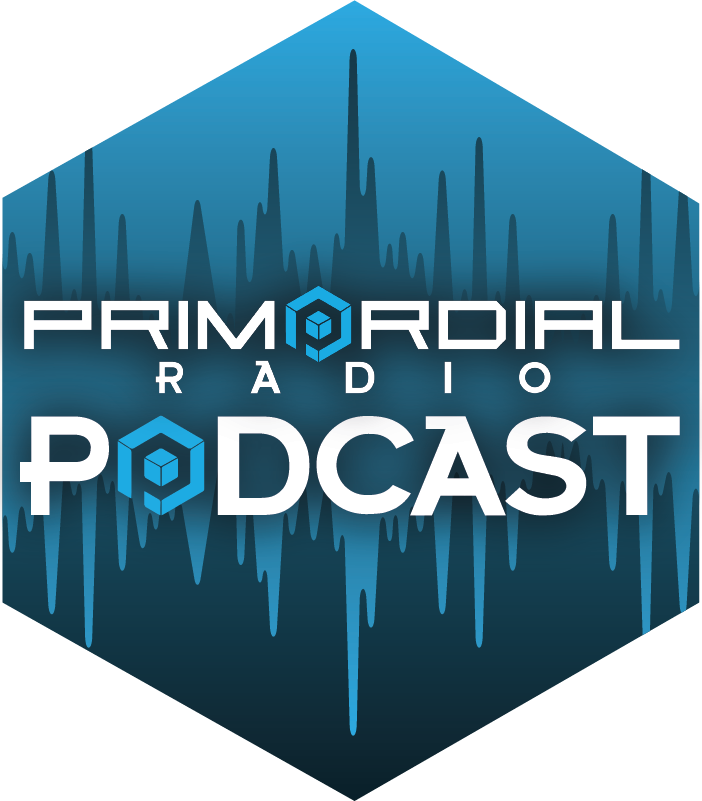 This week Moose and Dews catch up from their respective studios, and start off talking about darts, the weather and acid flashbacks. They continue being slightly more serious and talk about how it's ok to not-be ok, especially right now.
In a similar vein they also discuss the plans that Primordial Radio has made to help keep PRFam members connected through what is likely to be a rough next few months.
Don't be afraid to ask ! We're all in this together
You may be new to Primordial Radio, you may be an existing member, you may be wondering what you can do to help out.
It doesn't matter who you are or the reasons – Primordial Radio has got you covered.
Want to help out a Primordial Radio Small Business ? Don't forget to check out the Primordial Bazaar