Trivium Podcast with Matt Heafy
Published in Binge Thinking Podcasts, on Monday, April 27th, 2020
Trivium Podcast Special
Primordial Radio have a Binge Thinking Special with a Trivium Podcast with Matt kiichichaos Heafy.
Matt chats with Pete about The Crusade, Triviums 3rd album and how the album was written in just six weeks. They discuss the level of abuse Trivium got from the press and why it's the most important album in Trivium's discography.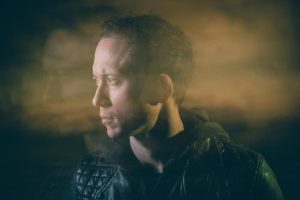 Trivium's new album "What The Dead Men Say" is OUT NOW via Roadrunner Records – you can get your hands on a copy at the website
Take a listen to the Trivium Podcast trailer…..
*The full podcast is available exclusively for Primordial Radio members via the website or via the Primordial app.
Check out the full interview here
Not a member of Primordial Radio ? Why not give it a go , free, for 3 months, no credit card/no obligation/no nonsense
Sign Up Here
Primordial Radio playing the best and latest in Rock, Metal and Beyond music – Radio as it should be !