Weekly Update in the world of Primordial Radio.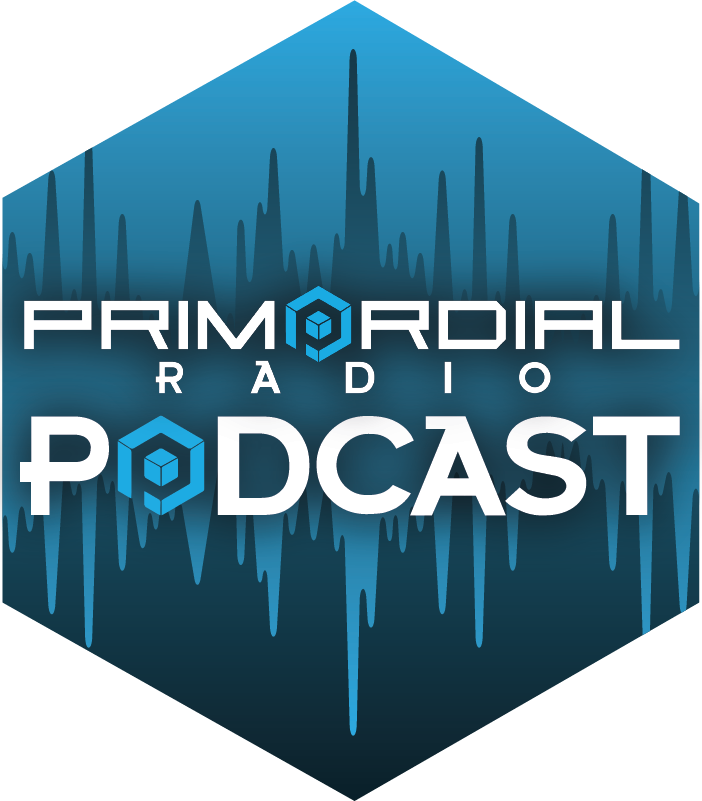 Moose and Dews caught up via video call this week to discuss the latest in the World of Primordial. The video is available via all the Primordial channels; Facebook, Youtube, Twitter and TwitchTwitch
This week, Dews is continually bemused by the surprises of adulting, while Moose reveals a plan he's been working on that should help music venues around the country.
There's also the BIG REVEAL of the occupant of the brand new Primordial Radio Studio 12!