Episode 242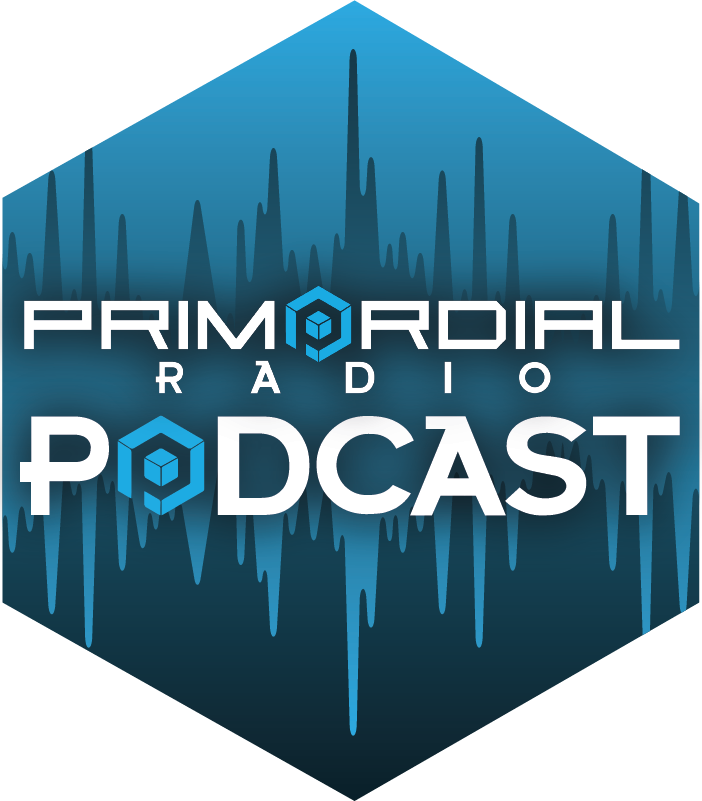 Moose & Dews catch up once again for this bumper edition of the Primordial podcast.
Big news this week with the latest additions to the AGM line-up, as well as details of an upcoming on-air line-up change, and the return of some old friends.
There's also the latest on the all-new website (shiny!) and a sneak peak of some incredible merch that may or may not be available at the AGM.
Tickets on sale for the AGM at – https://primordialradio.com/product/annual-general-mayhem-2020/
Watch the podcast live every Wednesday from 11am via the Primordial Radio Twitch channel here… https://www.twitch.tv/primordialradio or catch up with stuff you might have missed