Why Have A Cake and NOT Eat It? – Episode 195
Published in Primordial Radio Podcast, on Friday, October 2nd, 2020
Weekly Update in the Rock and Metal world of Primordial Radio.
Episode 195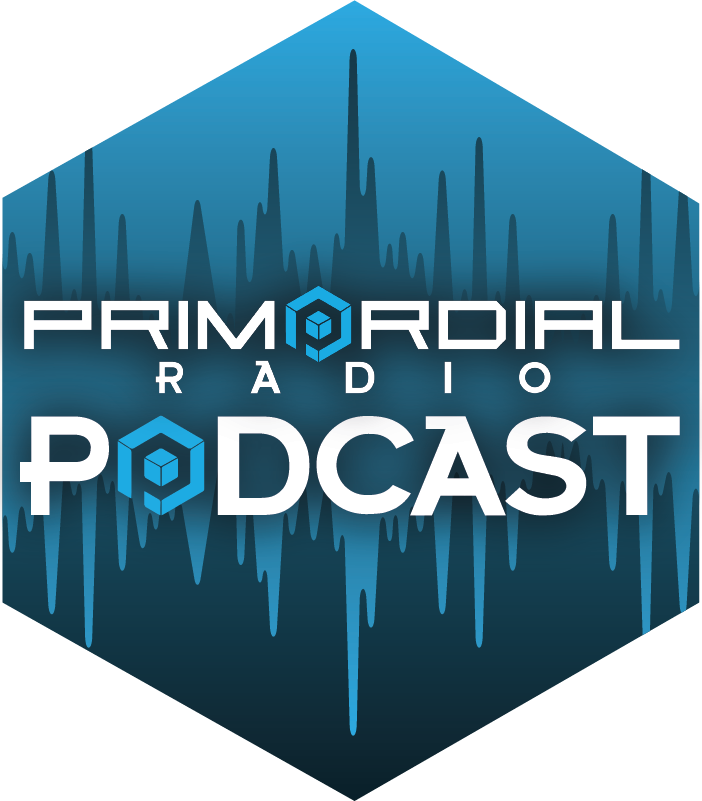 It's Primordial Radio's THIRD birthday!
Moose and Dews catch up to reminisce about the last 3 years, the insidious nature of social media echo chambers, and the role of "gatekeepers" in the media industry to prevent paralysis by indecision.
Also Dews has to bugger off for ten minute to see a man about some wood.
The video podcast is available via the Primordial Twitch channel here… https://www.twitch.tv/primordialradio
Not a member of Primordial Radio ? Why not give it a go , free, for 3 months, no credit card/no obligation/no nonsense
Sign Up Here
Primordial Radio playing the best and latest in Rock, Metal and Beyond music – Radio as it should be !