You Can't Always Get What You Want – Episode 188
Published in Primordial Radio Podcast, on Friday, August 14th, 2020
Weekly Update in the world of Primordial Radio.
Episode 188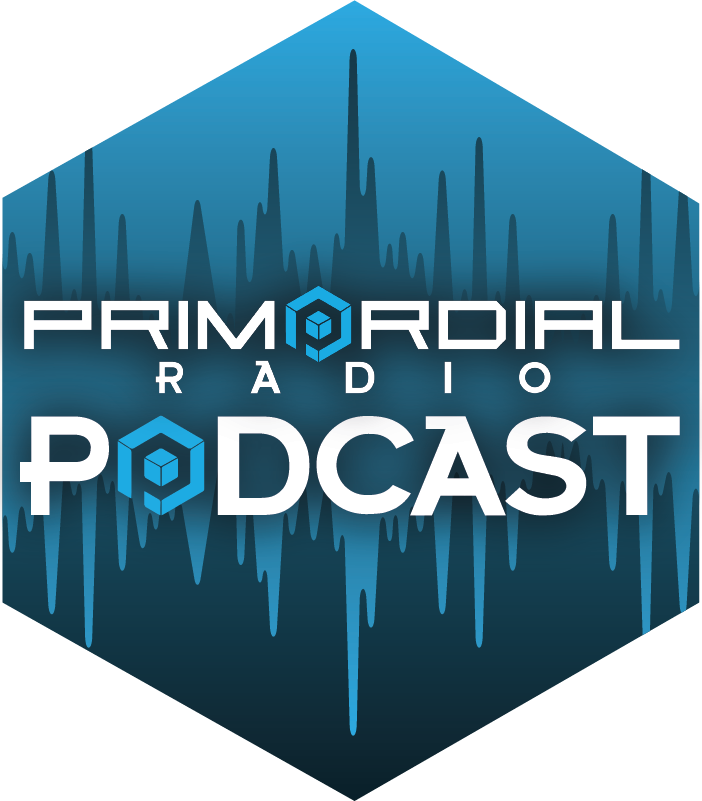 Moose and Dews catch up once again this week, with one of the melting, and the other one freezing. Guess which one has their studio in the basement?
Lots to discuss this week, from building regulations, catflaps, and coping with dogs in the heat, to revenues, competitions and membership.
There's more explanation of the recent LRTB and AGM cancellations and – the big news – THE INTRODUCTION OF A NEW PRESENTER! Come on down Luke Milne!
Prefer something a little more visual ? The video podcast is available via all the Primordial channels; Facebook, Youtube, Twitter and Twitch and here !
Not a member of Primordial Radio ? Why not give it a go , free, for 3 months, no credit card/no obligation/no nonsense
Sign Up Here
Primordial Radio playing the best and latest in Rock, Metal and Beyond music – Radio as it should be !