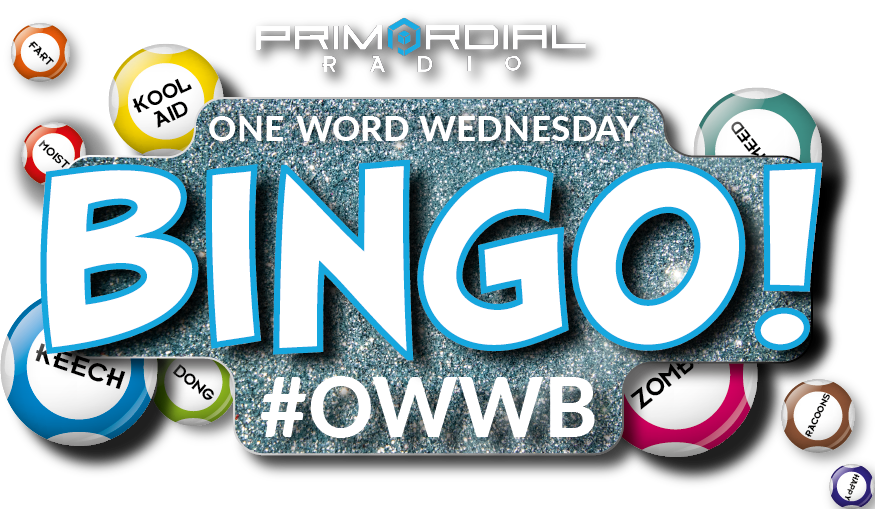 Not sure how to play ? Want to know about #owwbrewind ? Check out the new #owwb page.
13 clues for you so all the more points for you to get !
– Ross Bigley, Aaron Press and Mark 'Acolyte' Sheehan won last week (oh another threesome!)
– Grumpy Mike Healy has picked the songs for this week after being chosen at random thanks to the Blunty & Moose Random Person Picker algorithm
Earthborn
Overlord
Downfall
Munch
Pigweeds
Hickeys
Elegance
Cyborg
Walkers
Spoiled
Fam!
Forever
Freeload
Blunty's BDF awaits……good luck !