13 little words – #owwb time !
Published in Station Updates, on Monday, April 27th, 2020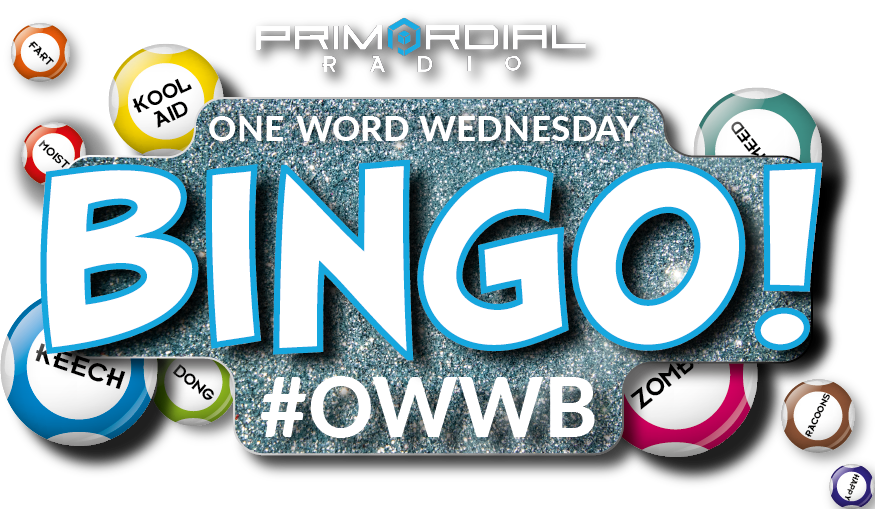 Not sure how to play ? Want to know about #owwbrewind ? Check out the new #owwb page.
13 clues for you so all the more points for you to get !
Sherpa Dave took the win last week and picked up a Hive Mind badge
After being plucked from the 100s of entries by the Moose & Blunty random number generator – Rich Wilson is responsible for the songs for this week.
Burial
Circus
Flooring
Miami
Curse
Firework
Adulteration
Violence
Lathyrus.
Boxer
wind
Melanoglossia
Incendiary
Blunty's BDF awaits……good luck !
Pssst…..have you voted in Primordial's Sunday Night Live yet ? Vote for the live album for Sunday night from Machinehead, Nirvana or Reel Big Fish – go on, make your mark here
Not a member of Primordial Radio ? Why not give it a go , free, for 3 months, no credit card/no obligation/no nonsense
Sign Up Here
Primordial Radio playing the best and latest in Rock, Metal and Beyond music – Radio as it should be !