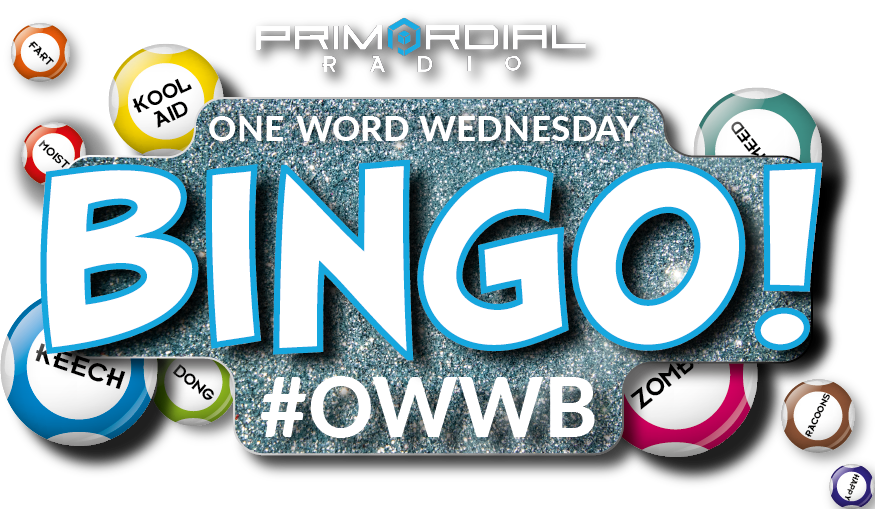 Not sure how to play ? Want to know about #owwbrewind ? Check out the new #owwb page.
Yay – #owwb on time and the right day 🙂
Kevin Pountney, was picked at random this week and has come up with 13 single word clues to the tracks he's picked – over to you to decipher the clues !
Entries close TUESDAY but you get the whole weekend to head scratch, disappear down rabbit holes or take the slacker option !
1/ Explosion
2/ Patricide
3/ Scream
4/ J&K
5/ Lobsang
6/ Aurevoir
7/ Adieu
8/ Euphoria
9/ Hideous
10/ Femicide
11/ DWP
12/ Cloning
13/ Freeloader