Spectacular DJs and regular weekday shows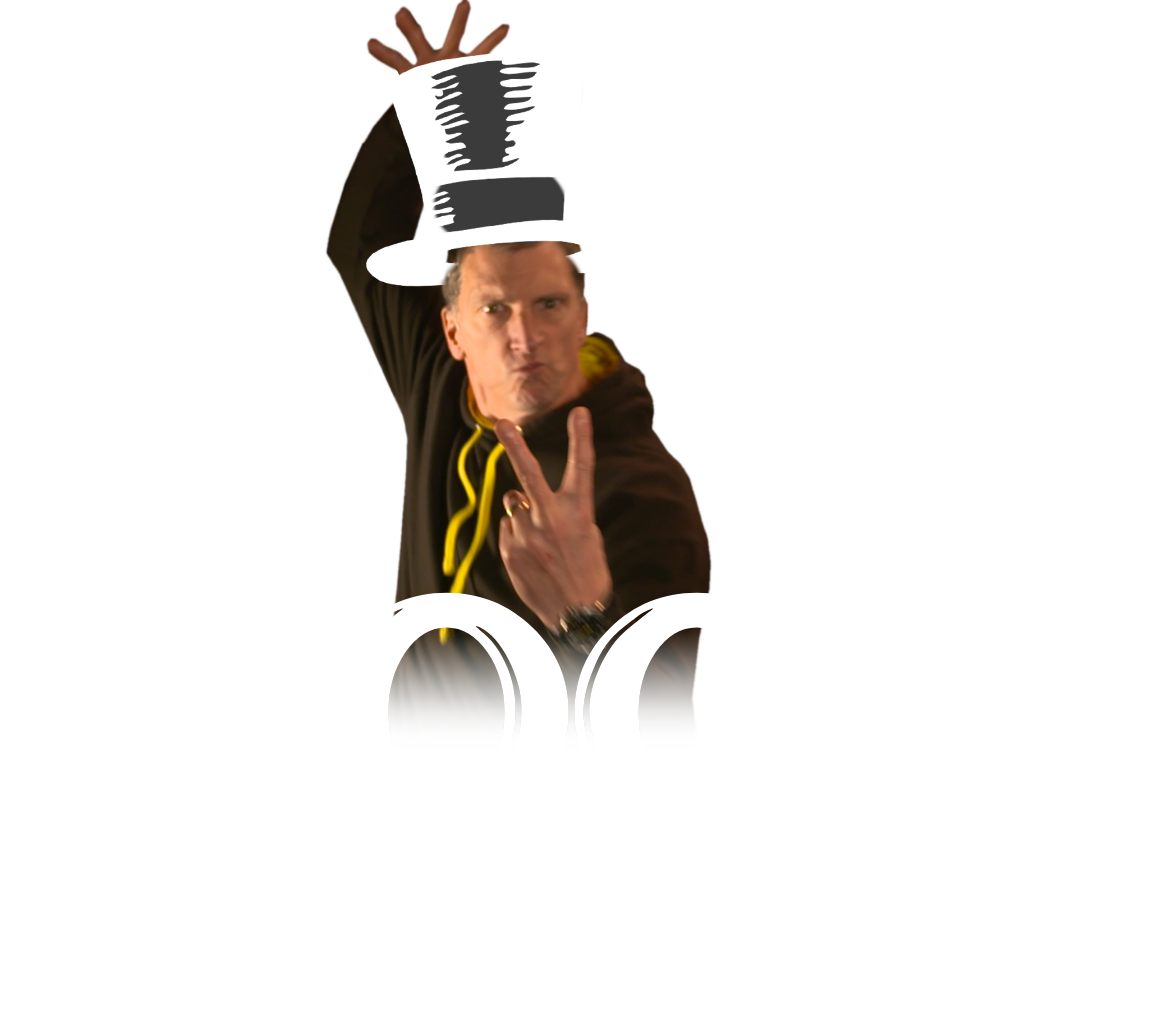 The Canadian is poutine on a show for you every single weekday morning!
7:00am - 11:00am
Early Morning Reprobates
#prfam Fortunes
#peoplesplaylust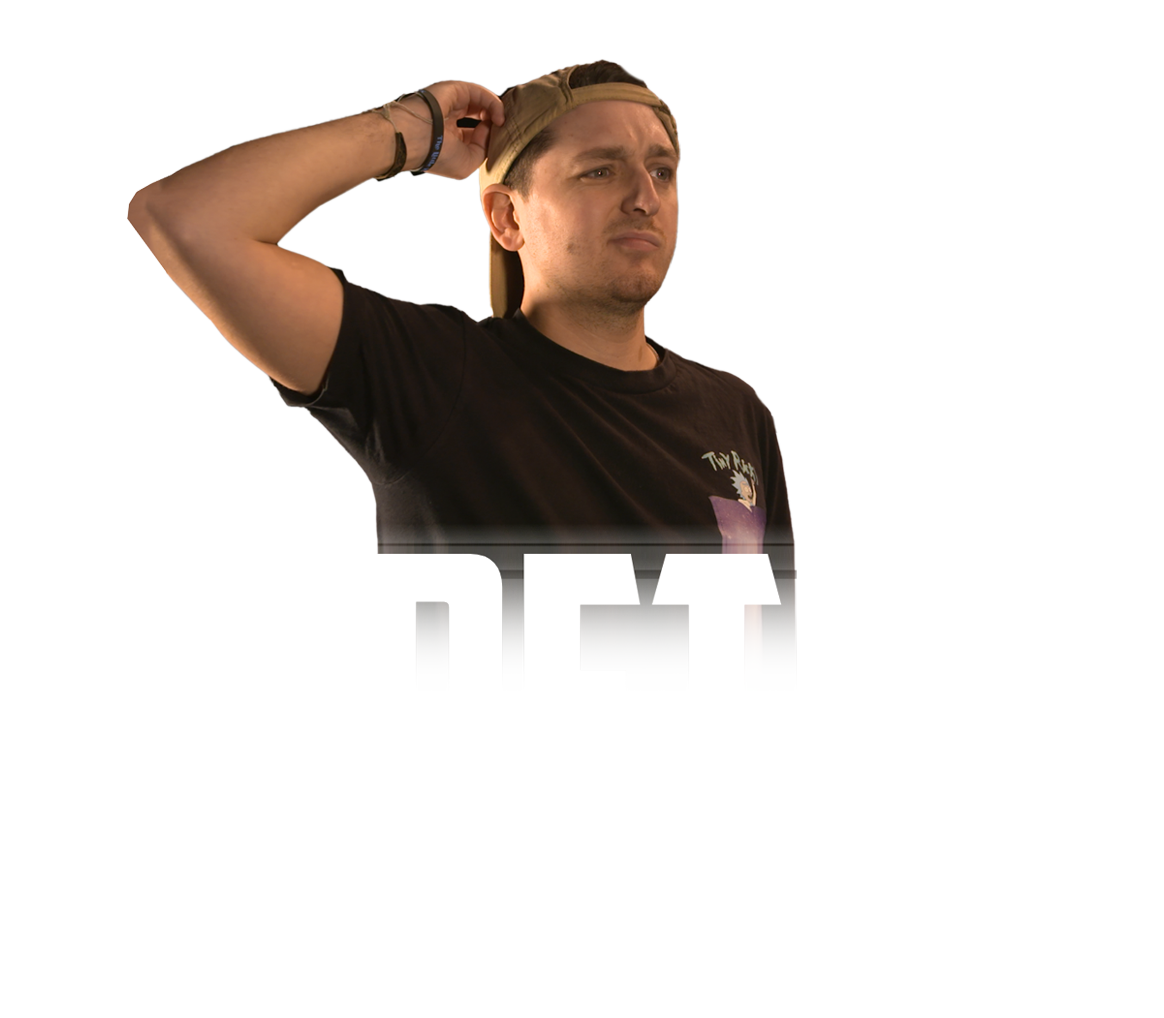 Some call him Bailey, most call him Failey. He's bringing the hottest new tracks to Primordial.
11:00am - 3:00pm
Newbies @ Noon
Half Hour of Power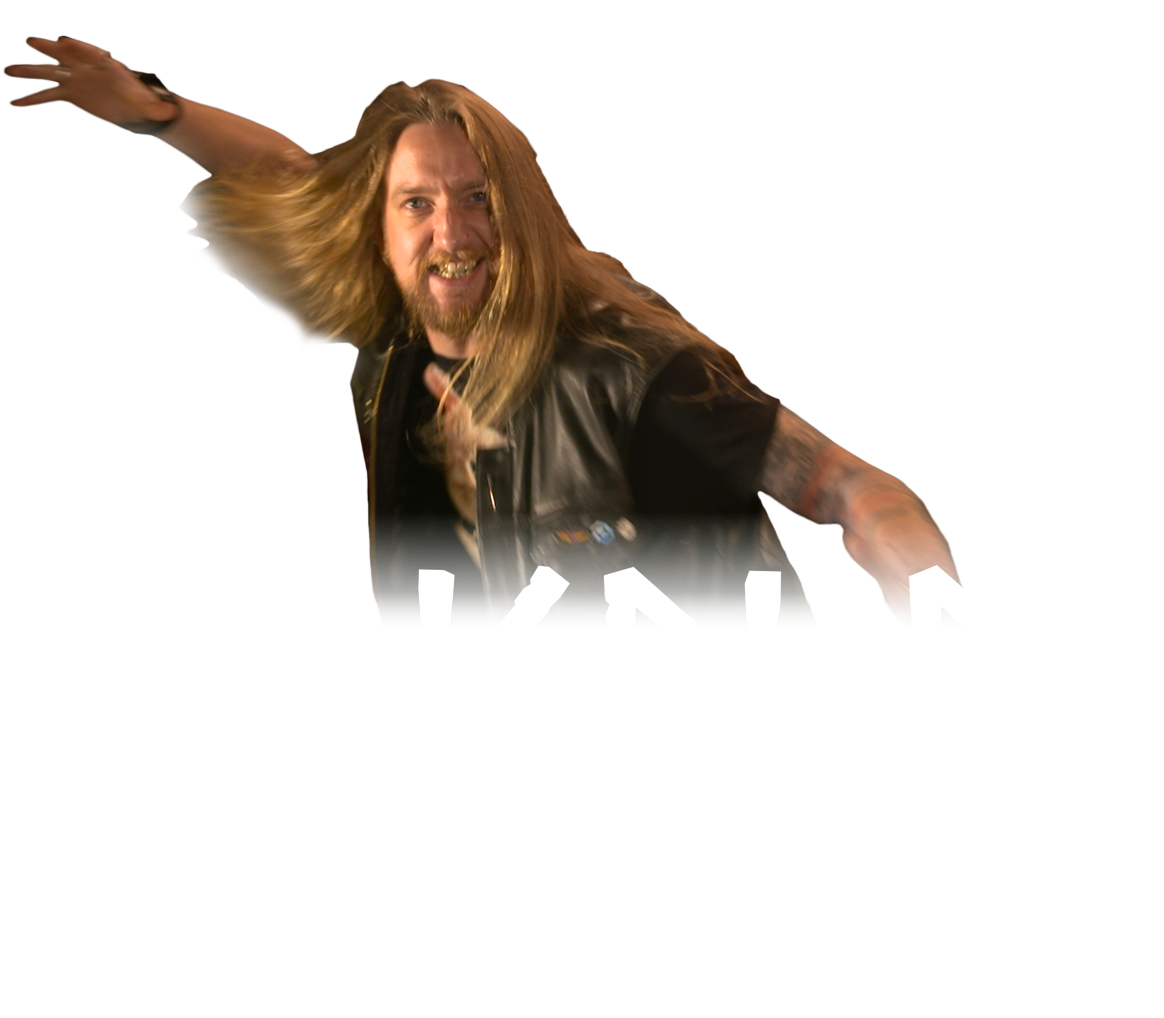 The Yorkshire Yeti goes by many names - which is why the police still can't catch him.
3:00pm - 7:00pm
#freespinfriday