A Blunty free #owwb is ready and waiting……
Published in Station Updates, on Tuesday, August 13th, 2019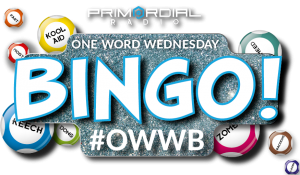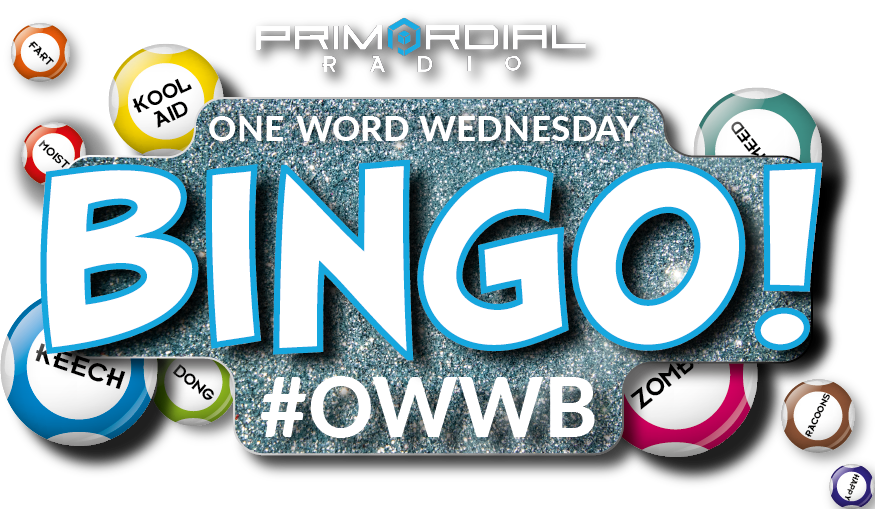 Not sure how to play ? Want to know about #owwbrewind ? Check out the new #owwb page.
Seems your #owwb folks like having a bit of extra time so here are the words and entry form.
Dom Seales took the win and picked up the Hive Mind patch last week, Neil Ruddick is picking the tunes and words for you.
BIG DISCLAIMER The Earl of Adjudication is taking a well deserved break, if it goes pear shaped, blame him anyway (not the fact Simon was at Bloodstock and is still recovering !)
1 Inferior
2 Muttonchops
3 Pesche
4 Rundfunk
5 Impalement
6 Malfunction
7 Ortler
8 Righi
9 Dwaum
10 Incline
11 Astonishing
12 Leavitt
The BDF awaits your input……

Not a member of Primordial Radio ? Why not give it a go , free, for 3 months, no credit card/no obligation/no nonsense
Sign Up Here
Primordial Radio playing the best and latest in Rock, Metal and Beyond music – Radio as it should be !