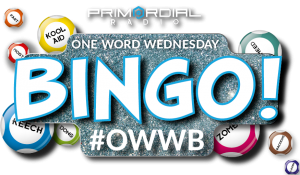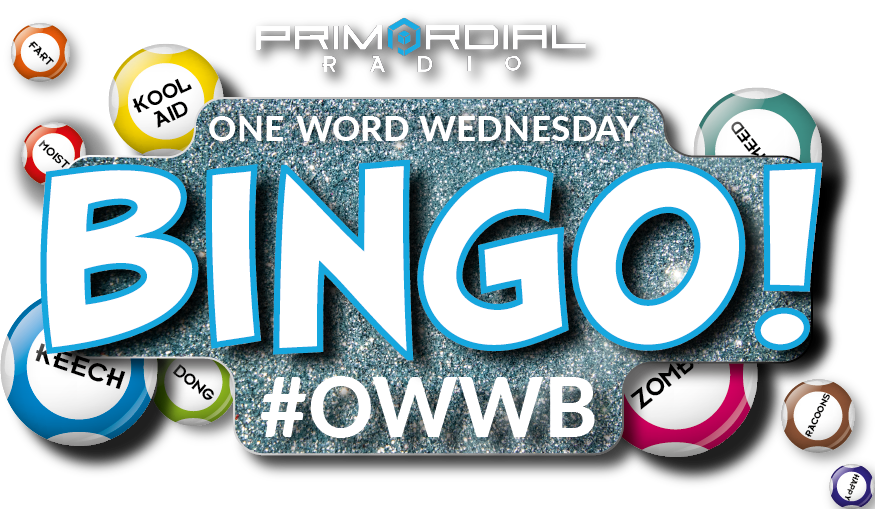 Not sure how to play ? Want to know about #owwbrewind ? Check out the new #owwb page !
Still recovering from Download ? How about unwinding with this weeks #OWWB ?
5th June 2019 – Alan Barnett is picking the words this week after Steve May took the win 2 weeks ago
trump
25/12/1969
intercity
iodine
lazy
10/12/2007
education
obituary
mandarin
controversy
doomsday
persevere
Good luck !!