A Podcast of the Y-Axis Variety – Episode 196
Published in Station Updates, on Saturday, October 10th, 2020
Weekly Business Update.
Episode 196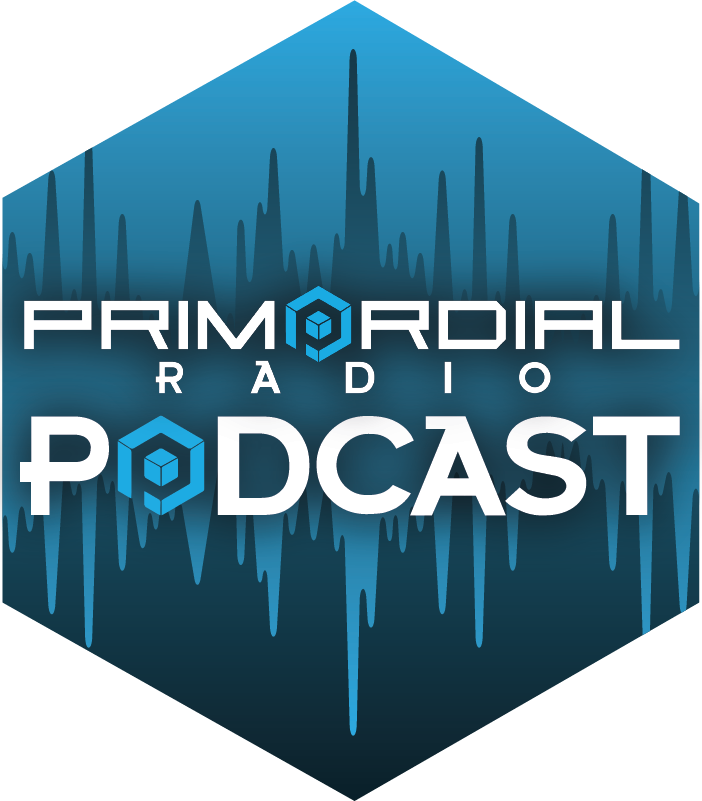 Moose and Pete catch up this week whilst Dews is horizontally bound with a bad back and chat about the pros and cons of different styles of investment, world mental health day and an update from the Primordial Radio Equalities Advisory Group.
In advance of World Mental Health day on 10th October, the Primordial Radio Mental Health pledge is launched as well as some signposts that may help with Mental Health. Check them out here
The video version of podcast is available via the Primordial Radio Twitch channel here… https://www.twitch.tv/primordialradio
Not a member of Primordial Radio ? Why not give it a go , free, for 3 months, no credit card/no obligation/no nonsense
Sign Up Here
Primordial Radio playing the best and latest in Rock, Metal and Beyond music – Radio as it should be !