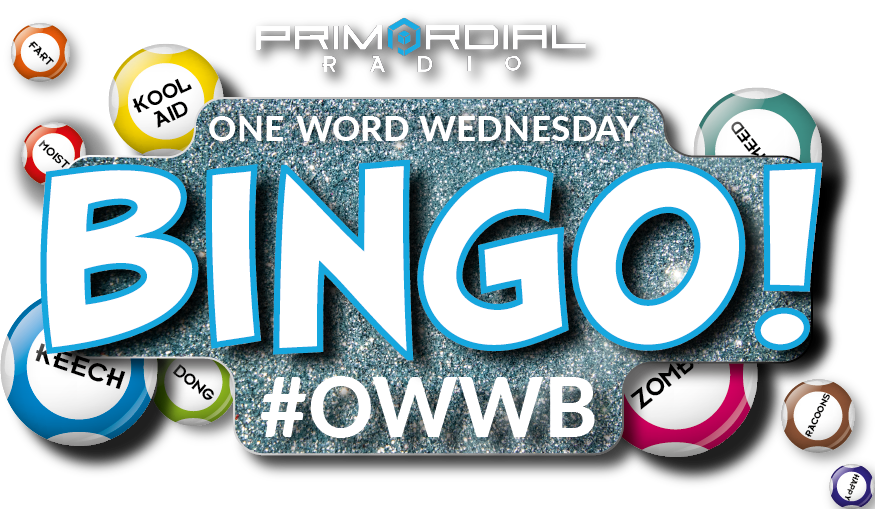 Not sure how to play ? Want to know about #owwbrewind ? Check out the new #owwb page.
So, due to, erm, reasons, this didn't go out on Friday ! BUT going forward #owwb clues will be posted on a Friday, with entries closing Tuesday. That gives you a whole weekend to disappear down many rabbit holes ! The #owwb feature will be moving to Dewsbury's Wednesday afternoon show !
The one and only Pete Hume, has picked the songs, over to you to decipher the clues !
everything
gta
rebellion
gladiator
goldeneye
enucleation
sbbod
respite
ians2005grammy
bikini
p45
visualise
regress