So close you can touch it
Everybody packed and sorted for the weekend ? A few little bits and pieces and a very important message from the BlowFish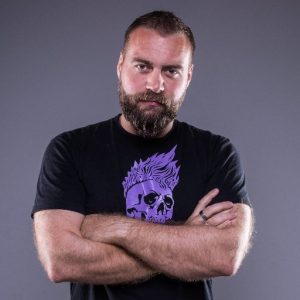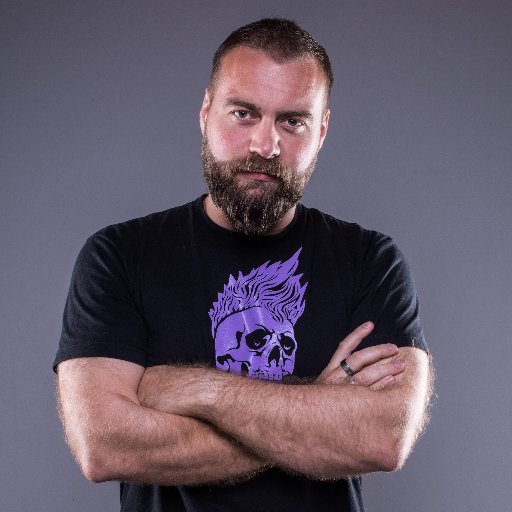 Blowfish would like to remind everyone that plastics are not a good thing, so why not bring your own mug/drinking horn/suitable drinking vessel to help do your bit to reduce waste and single use items.
Where possible please try to minimise your waste on site, is it essential ? can it be recycled or reused……..
And talking of the Blowfish, did you know he is doing his presentation on Saturday and it is not just for kids so check it out if you can
If you think you are arriving after 9pm on Friday – drop an email to hollie@primordialradio.com so your tickets can be set aside
If you are thinking about popping out on Saturday, you may be asked to leave you vehicle in the car park to reduce traffic in the camping areas (subject to confirmation)
Got Merch to collect ?  Remember your order details.  Merch Collection will be operating at the same times as Reception (check the FAQ for times)
The bar will be operating on a token system, all other outlets (i.e merch, food etc will be cash/cards as per the FAQ so make sure you have your pocket money/piggy bank as there are no cashpoints on site
Support@Primordialradio.com will not necessarily be able to respond to requests after tonight as they'll be on site.
If you are bringing your pooch to the AGM, please remember to bring dog poo bags and do the responsible thing
Hollie is the font of all AGM knowledge – any questions should go to her, not seconded guessed on Facebook (other social media channels are available)
and talking of Social Media #PrimordialAGM is the hashtag to use for your posts and pictures please
Not got a ticket ? As of 25th April 2019 @ 10:45 there are 95 tickets left – these will be available on the door for £30 subject to availability.
Be prepared to have fun but always remember the Primordial Radio Rules