Your weekly Primordial Radio Update.
Episode 213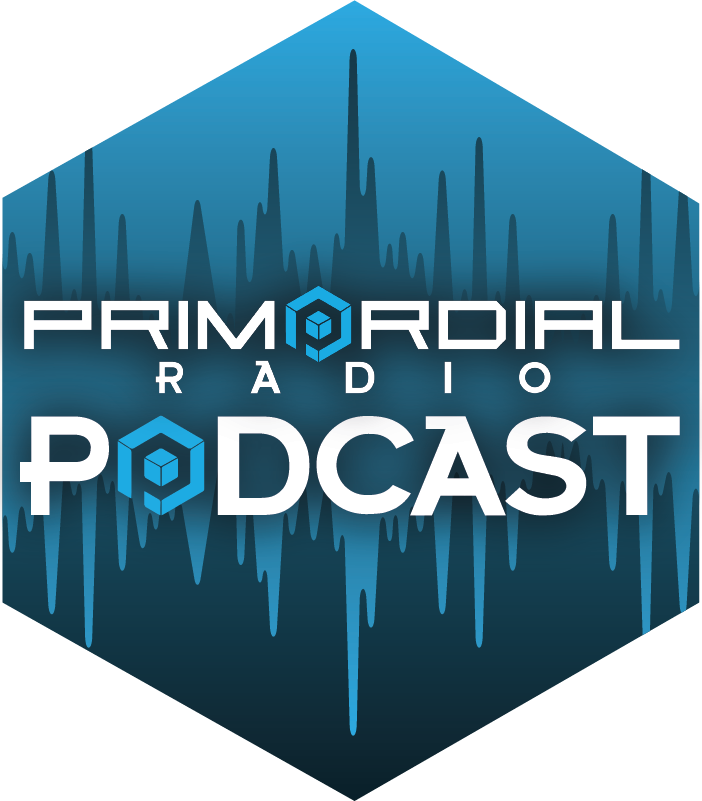 This week on the Primordial Radio Podcast, Pete chats with Moose whilst Dews is away this week.
They catch up on the issues of forward planning as a station, not trying to do too many things at once and how all these things are related to the mental health and well-being of the team.
Speaking more on the mental health of the team, Sam Harwood of Manchester Mind also joins Moose for an extended chat to talk all about Time To Talk Day on Thursday 4th February. For more details on Time To Talk, head over here
Take a listen…..

or if you are one of those people who likes to watch
Watch the podcast live every Wednesday from 11am via the Primordial Radio Twitch channel here… https://www.twitch.tv/primordialradio or catch up with stuff you might have missed