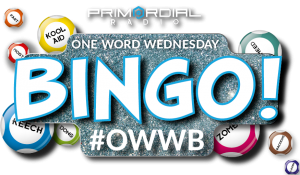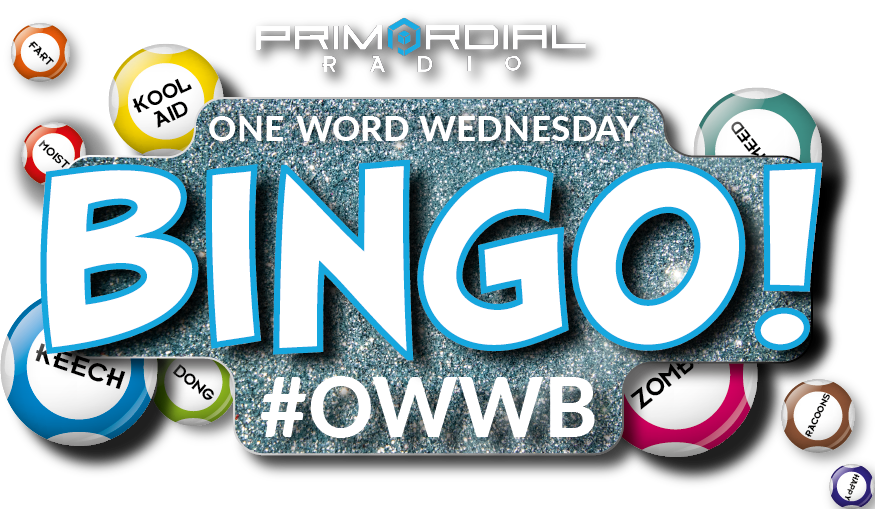 Not sure how to play ? Want to know about #owwbrewind ? Check out the new #owwb page.
Seems your #owwb folks like having a bit of extra time so here are the words and entry form.
The winner last week was Ali Cannon and the word picker this week is Tim Shaw
1 Mourning
2 Medusa
3 TDK
4 Fergal
5 Demon
6 Petrol
7 Genocide
8 Proportion
9 Scavengers
10 Infantryman
11 Disengaged
12 Quarry
Blunty's Digital Form is, as ever, awaiting your input – good luck !