Back from its holiday and raring to go…..#owwb !
Published in Station Updates, on Monday, September 9th, 2019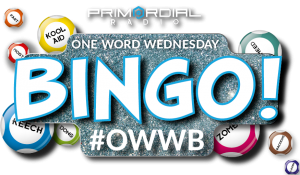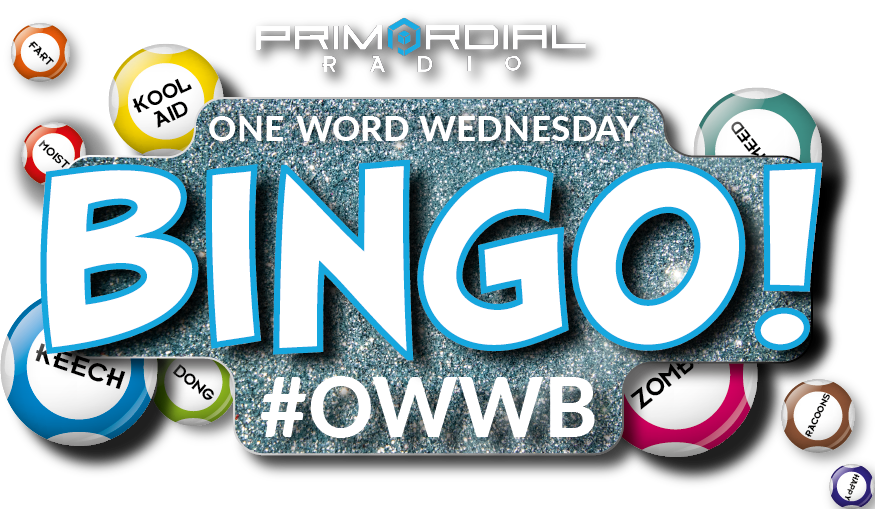 Not sure how to play ? Want to know about #owwbrewind ? Check out the new #owwb page.
Prior to the little #owwb holiday last week, Jeanette picked up the Hive Mind badge AND was chosen to pick the words ! Time to get your thinking caps on…..
1. Traumas
2. Materialising
3. Diarrhoea
4. Accelerate
5. Rizzo
6. Headbutt
7. Surrendered
8. Graffiti
9. Homesick
10. Interrogate
11. Fragrant
12. Gingerism
Not a member of Primordial Radio ? Why not give it a go , free, for 3 months, no credit card/no obligation/no nonsense
Sign Up Here
Primordial Radio playing the best and latest in Rock, Metal and Beyond music – Radio as it should be !