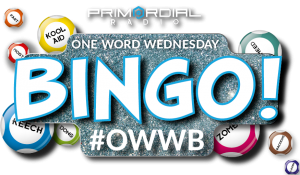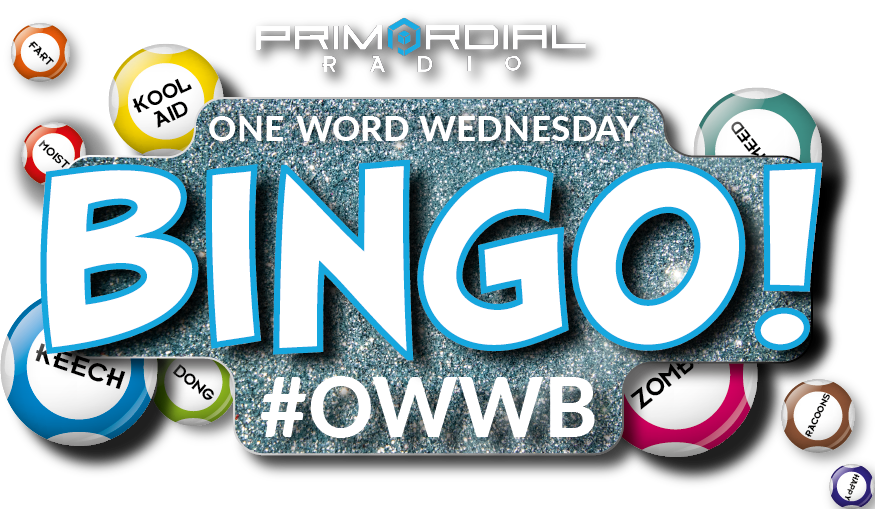 Not sure how to play ? Want to know about #owwbrewind ? Check out the new #owwb page !
Last weeks winner for the Hive Mind badge was Andrew Collingwood and John Knight was drawn at random to pick this weeks words & songs.
Volta
Precipitation
Necropolis
Bladerunner
C6H12O6
Grunts
Nightmares
Proximity
Insipid
Astrological
Catfish
Anderson

Enter #owwb via Blunty's wonderful form here
Good luck !