Better late than never – #owwb entries open !
Published in Station Updates, on Tuesday, March 26th, 2019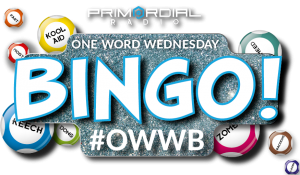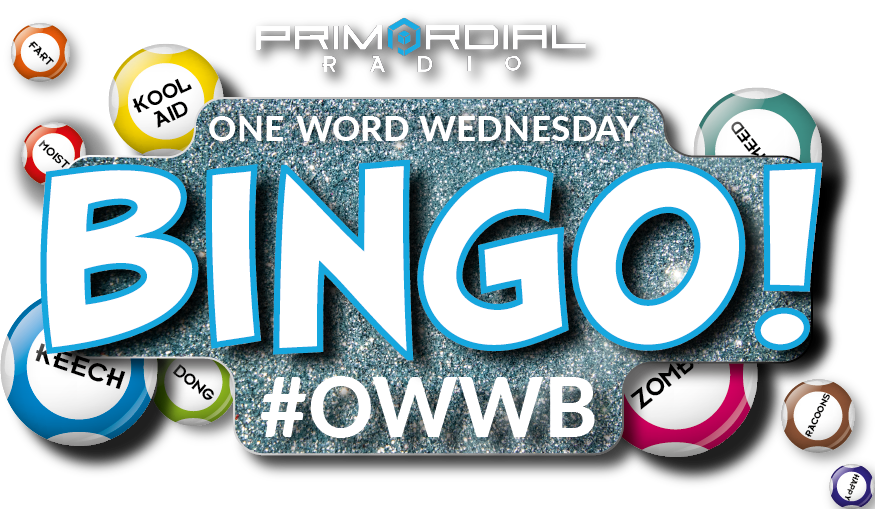 Not sure how to play ? Want to know about #owwbrewind ? Check out the new #owwb page !
Last weeks winner for the Hive Mind badge was Andrew Collingwood and John Knight was drawn at random to pick this weeks words & songs.
Volta
Precipitation
Necropolis
Bladerunner
C6H12O6
Grunts
Nightmares
Proximity
Insipid
Astrological
Catfish
Anderson

Enter #owwb via Blunty's wonderful form here
Good luck !
Not a member of Primordial Radio ? Why not give it a go , free, for 3 months, no credit card/no obligation/no nonsense
Sign Up Here
Primordial Radio playing the best and latest in Rock, Metal and Beyond music – Radio as it should be !