Bloodstock 2019 – The Interviews
Despite the wind and the occasionally challenging weather conditions, Bloodstock 2019 was a great year for the festival.
Pete Bailey, Shorty and Dewsbury were there to hang out with the PRFam, see some great live music, and grab some interviews with a whole bunch of artists who were appearing across the Bloodstock weekend.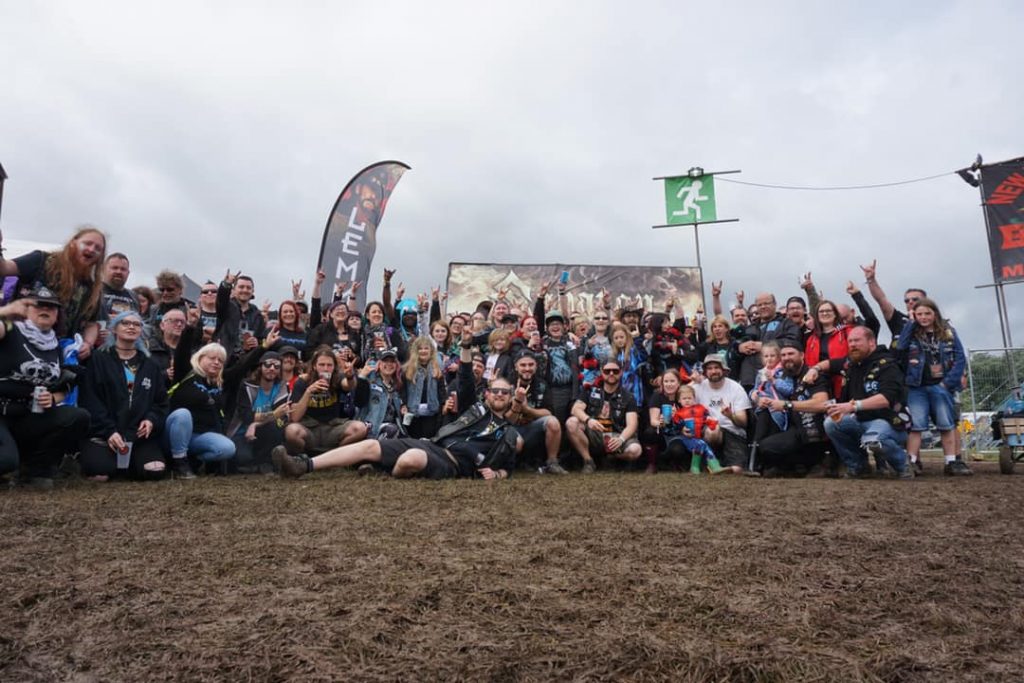 The latest Bloodstock 2019 content dump includes…….
Binge Thinking EP53 – Bloodstock 2019 (Footprints In The Custard, Soilwork, Stormcast, Thy Art Is Murder)
Binge Thinking EP52 – Bloodstock 2019 (Tesseract, Red Method, Witchtripper, Saurr, Tomorrow Is Lost, The Wildhearts)
Binge Thinking EP51 – Bloodstock 2019 (Blind River, Grand Magus, Dust Bolt, Harbinger, Sabaton)
Binge Thinking EP50 – Bloodstock 2019 (Cancer Bats, Ten Ton Slug, The Lazys, Black Falcon, Evil Scarecrow)
Primordial Radio members can access the Bloodstock Binge Thinking interviews here or via the Primordial Radio app.
Not a member ? Not a problem, a free 30 day trial is available here or find out more in our membership video !
Go on, give it a listen…..
Interested in Bloodstock 2020 ? Why not follow our affiliate link and check out the tickets ? You get your tickets and Primordial Radio gets a few pennies as well – winner !