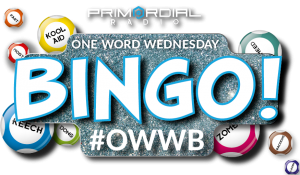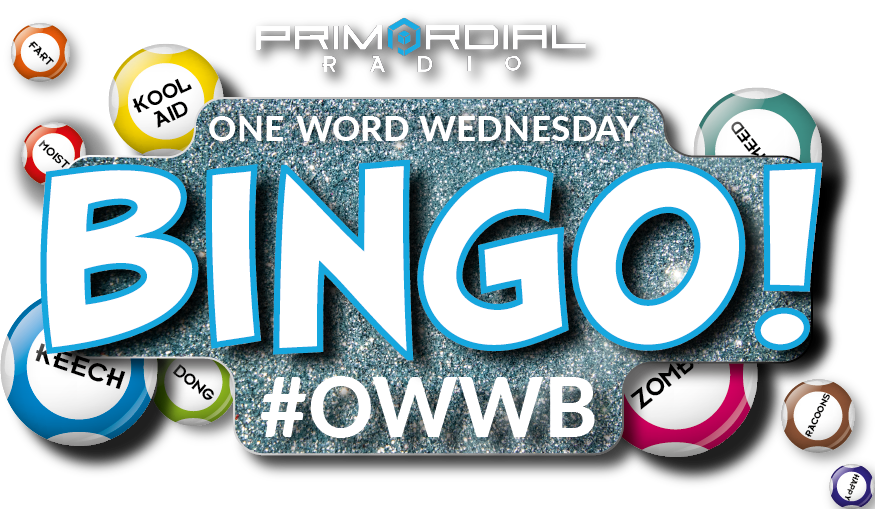 Not sure how to play ? Want to know about #owwbrewind ? Check out the new #owwb page !
1st May 2019 – Mental Jargon added another badge to his collection and Anthony Hockaday is picking the words…
Pirate
Mammaries
Superman
Sisyphus
Rocket
Cutlery
Indians
Wake
Clamped
Repeat
Dislike
Anaesthesia

Good Luck ….
Scroll down to enter here on Blunty's Digital Form !