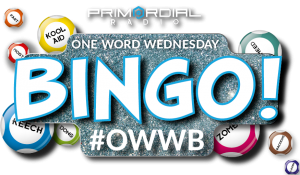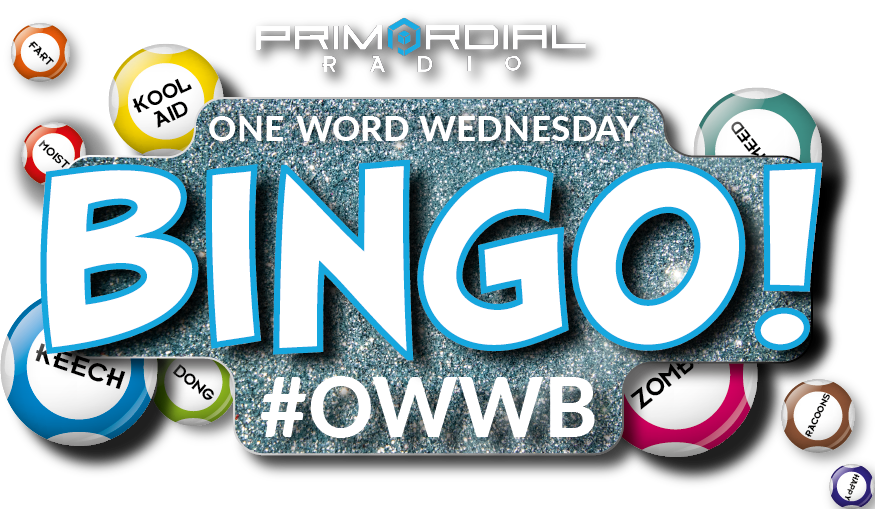 Not sure how to play ? Want to know about #owwbrewind ? Check out the new #owwb page !
29nd May 2019 – Andy the 7ft Metalhead won the Hive Mind badge for the 4th week and Accountant Neil is picking the words
BATMAN
BUTTERCUP
DICE
ABODE
JACKANORY
ALONE
SPECTRUM
SANITARIUM
INUNDATED
MOONLANDING
SLIDE
STYX
Good Luck ….
Scroll down to enter here on Blunty's Digital Form !