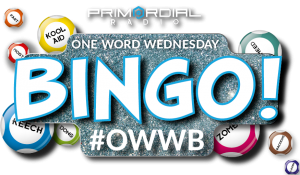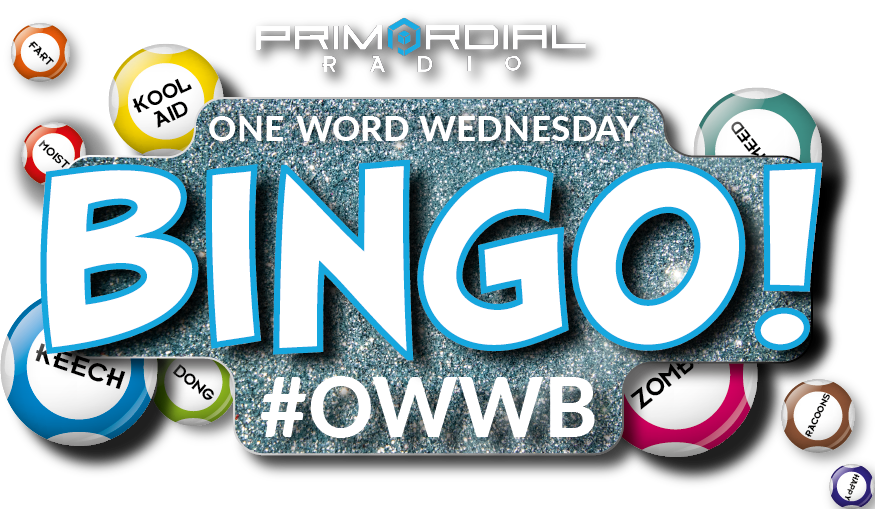 Not sure how to play ? Want to know about #owwbrewind ? Check out the new #owwb page.
Seems your #owwb folks like having a bit of extra time so here are the words and entry form.
Despite the #technicaldickery last week, Steve and Ethan picked up the Hive Mind badge last week and Mags B was choosen at random to select the words
1 Determined
2 Serenity
3 Dillydally
4 Bouvardia
5 Misstatement
6 Dawn
7 Greetings
8 Kojak
9 Solo
10 Hiroshima
11 Alyssa
12 Eccentric
Blunty's BDF (despite the fact he isn't here) is ready for you to slip your answers into…….go on, have a go, lets hit 10% of target, do it, do it for Blunty !