Unleash your creativity or buy someone else's !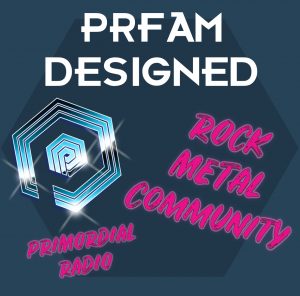 Its been a long time coming but #PRFam designed merch is now a thing !
Designed by members of the Primordial Radio Rock and Metal Community and available to purchase for a limited time.
Primordial Radio Approved original clothing designs will be added for a limited time to our Primordial Radio Pic 'n' Mix dropship .
The new PRFam Designed clothing range is made by Stanley/Stella and its 100% Organic and Vegan Cotton, Blowfish has reviewed the Stanley/Stella products used and has given them his approval.
Checkout the new #prfam designed range here or if you wish to unleash your inner artist and maybe make a few pennies, here are the details on what you need to do.
This months designer is Simon Moulding, here is a little bit about him and his design.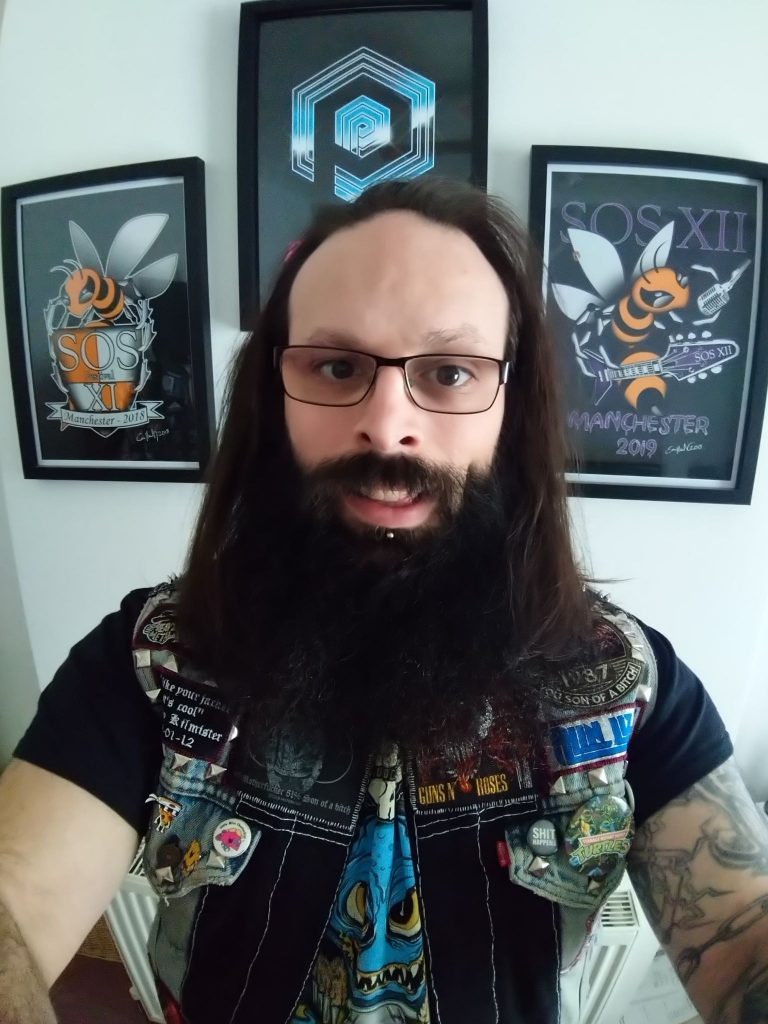 Simon Phillip Moulding…. Then man, the myth, the facial hair.
I've been with Primordial from the very start as an original investor, I work in IT support for the local Council despite having a degree in design. I do a bit of design/artwork on the side, but I can't commit the time to it that I would really like to. I'm a massive Motörhead fan and I may be found wandering events in suitably unsuitable attire. My art page can be found on Facebook here: https://www.facebook.com/spmartwork After seeing Primordial re-imagining band logos in their own image, I thought I'd have a go…. So this is inspired by Gunship's logo that was in turn inspired by the Omni Consumer Products or OCP logo from the Robocop franchise, what you gonna do? Report me?
Please note that as these items (and Pic n Mix) are made to order there are current production delays of up to 7 working days, so orders will take appro­ximately 10 to 12 working days to ship.
Royal Mail is also experiencing some delays in their service levels too, mostly because of the high numbers of staff absence.