Entries are open for #owwb !
Published in Station Updates, on Tuesday, March 19th, 2019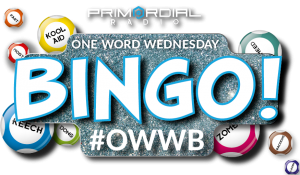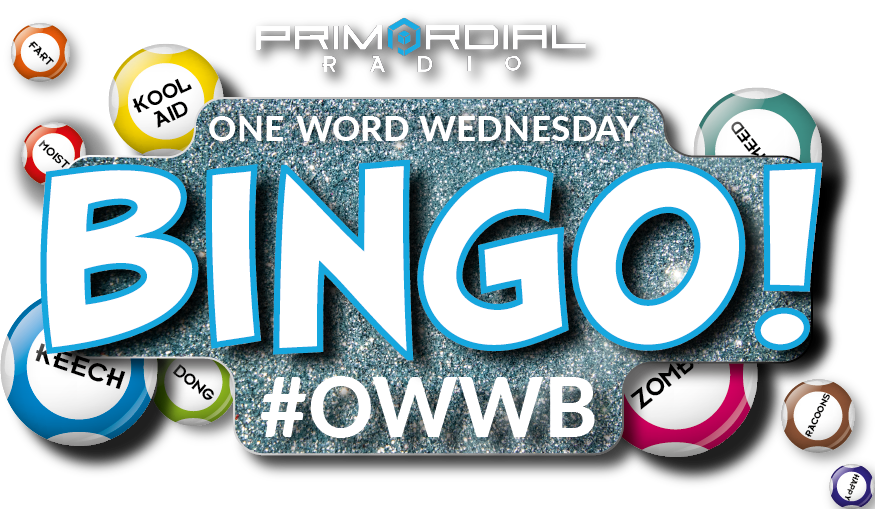 Not sure how to play ? Want to know about #owwbrewind ? Check out the new #owwb page !
We're going early this week @ 8:20 so get your entries in sharpish 🙂
Mental Jargon won the Hive Mind badge and Cat Wright is picking the words this week – time to exercise the ol' grey matter …
Au
Identity
Preconception
Unstoppable
Blind
Combatant
Today
Dreadful
Secure
Illumination
Party
Charlatan
Enter #owwb via Blunty's wonderful form here
Good luck !
Not a member of Primordial Radio ? Why not give it a go , free, for 3 months, no credit card/no obligation/no nonsense
Sign Up Here
Primordial Radio playing the best and latest in Rock, Metal and Beyond music – Radio as it should be !