Your opportunity to own the future of rock and metal is here!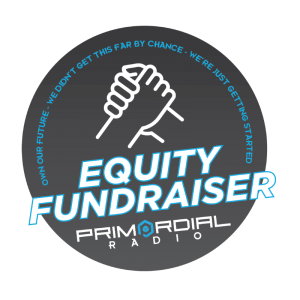 Our second round of equity fundraising via Seedrs is here and your chance to purchase Primordial Radio shares.
In 2017 Primordial Radio was just an idea.  150k later thanks to over 850 investors believing in the concept, Stage 1 was achieved and Primordial Radio was brought to life.- dedicated to serving the Rock and Metal UK
2 years later, built on the six pillars of Primordial, namely Community, Music, Innovation, Mental Health, Environment and Fun – we've grown, moved upwards and we're ready for Stage 2
Building on our successes we're heading for the next level, on plan, on course and debt free. That means it is time to be getting out and meeting people, listening to what people want and evolving to suit the ever changing lifestyle of our listeners.
Want to be part of Stage 2? – Visit the Seedrs website for all of the technical and financial documentation and to learn more about Primordial Radio Equity Fundraising and how to take part.
We are real, honest, and flawed. We are you. We are Primordial. Own us.
But a 3 minute video can't convey everything Primordial Radio has achieved, please take the time to have a look at some of our achievements over the last two years….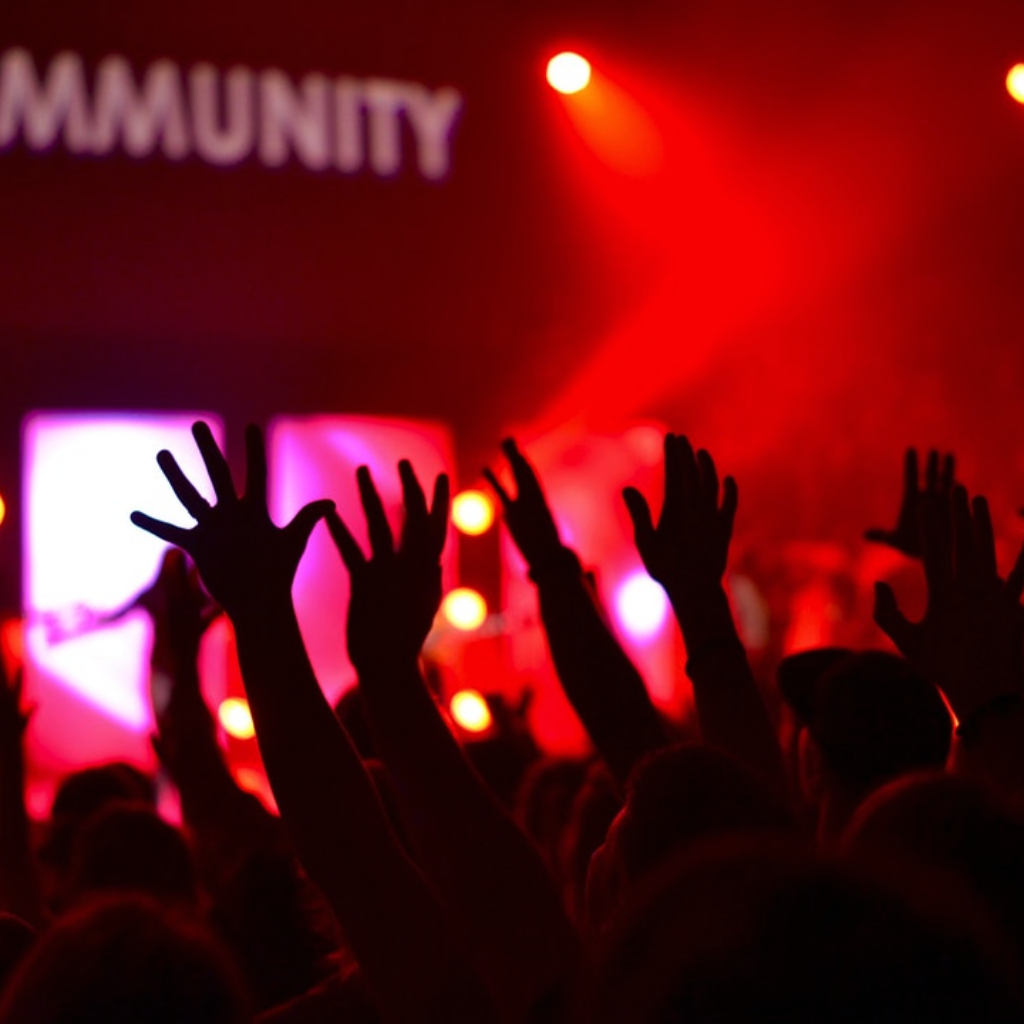 Community
The Primordial Radio community has grown, year on year but we're not just talking about people listening.
Primordial Radio is more than just the music, it's :
– Meeting up for festivals
– Supporting local venues and up and coming new talent
– Being able to go to a gigs with familiar or maybe new faces
– About sharing the stories, the bands, the music and life
– Being to help where you can – from sharing travel costs to advice on where to grab food or a pint
– Networking without the suit and ties
– The ability to share the good times and have support during the bad
– Over 1700 actively involved, like minded people, brought together due to a common theme – Rock and Metal Music
– If you want to get involved you can, if you don't, that's fine too
We're not going anywhere, other than forwards and we'd like you to come along for the journey.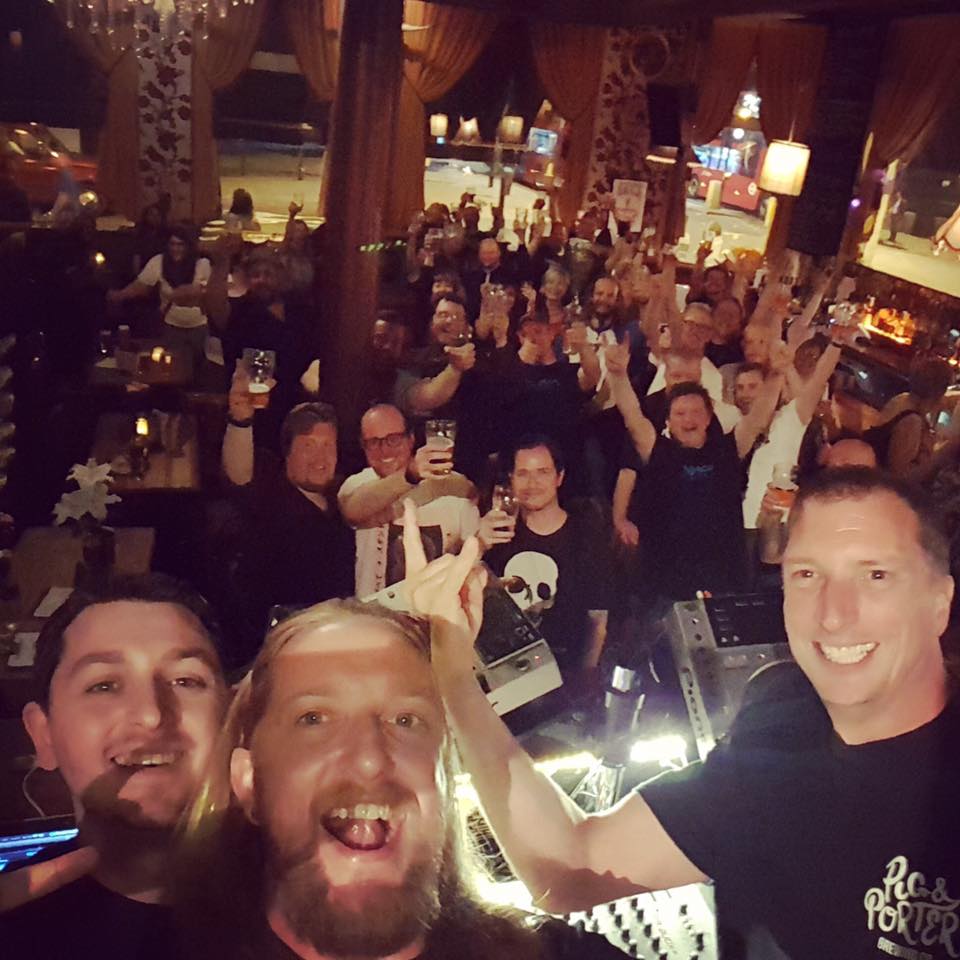 Fun
All work and no play is something we don't do at Primordial Radio!
We like a get together – Primordial Radio is not about robots or automated scripts. What better way to catchup than over a brew or a beer ?
– How many business AGM meetings do you know that finish with the likes of Massive Wagons, Evil Scarecrow, Big Boy Bloater, Milly Manders and the Shutup amongst others ?
– We have a birthday party every year, enabling our community to get together, have a drink and socialise, often with cake !
– Successfully launched our own range of beer – Primordial Sup
– The Long Road to Brewin' is our way of getting out and about within the UK, to meet up with friends we don't yet know and we've hosted our own first Burns Supper to launch a new range of merch
– As well as producing a regular, but evolving line of merchandise which is often commented on, Primordial Radio is the only Rock and Metal Station with it's own registered tartan
Primordial Radio is its audience, the audience is Primordial.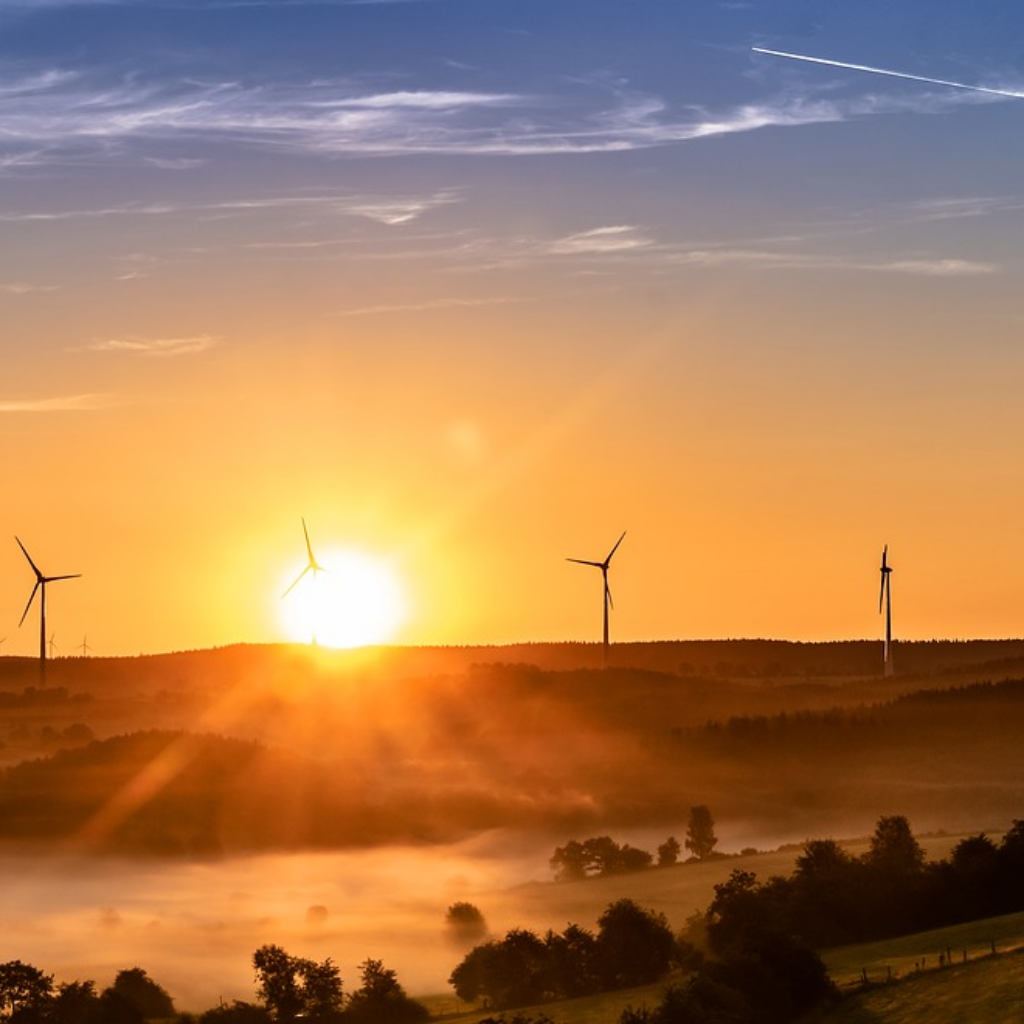 Environmental
Or in our words, "EnviroMetal" strategy, from our popular Sea Word Podcast from Tom The BlowFish Hird helping to raise awareness of Conservation and the steps that need to be taken to help, to moving our studios to renewable energy suppliers. We're trying to do out bit and help you do the same.
We became official Stockists of KaBloom SeedBoms which proved very popular and our upcoming drop ship merch will be environmentally friendly as well.
"Everyone says you must do more" – Primordial Radio is trying to do what we can, where we can.
Mental Health
At Primordial Radio we know that it is OK to not be OK and over the last two years, we have increased our efforts in helping, where we can, to raise awareness of Mental Health issues and to help raise funds for groups such as Manchester Mind, Sophie Lancaster Foundation and CALM.
And it's not just "Primordial Radio", our community, off their own bat, have hosted charity events and schemes to help similar organisations either in terms of equipment or donations to help their fund-raising.
Everyone helps where they can.
Innovation
At Primordial Radio we embrace innovation and want to push the limits of what we can do now or what we can do at the moment waiting for the tech to catch up.
– We ran the first online Pub Quiz where you had the choice to going the venue or playing from the comfort of your own home
We launched StormBender, our very own bluetooth speaker
– We launched our Primordial Radio app for both Android and Apple devices, developed and built with skills from within the Primordial Radio Community
– Word of mouth and personal recommendation is a great PR tool but we don't buy it or expect it. Primordial Radio does try to say thank you for spreading the Primordial word…from digital badges to your own stager to hosting your own show to getting Primordial Radio for life with our referral scheme
– Believe it or not there is more to life than Primordial Radio, hence we setup an affiliate scheme to try and get you access to products and services you need(and yep, we get a few pennies from it)./li>
Primordial Radio has broadcast live from various festivals & venues and from 30,000ft on a flight from Canada – with little more than a mobile and laptop
– We hate gremlins and glitches but sometimes they are unavoidable – which is why why Primordial have a support system in place for you to get in touch and we'll get you sorted as soon as we can
We want to push the boundaries and learn from our mistakes – do you ?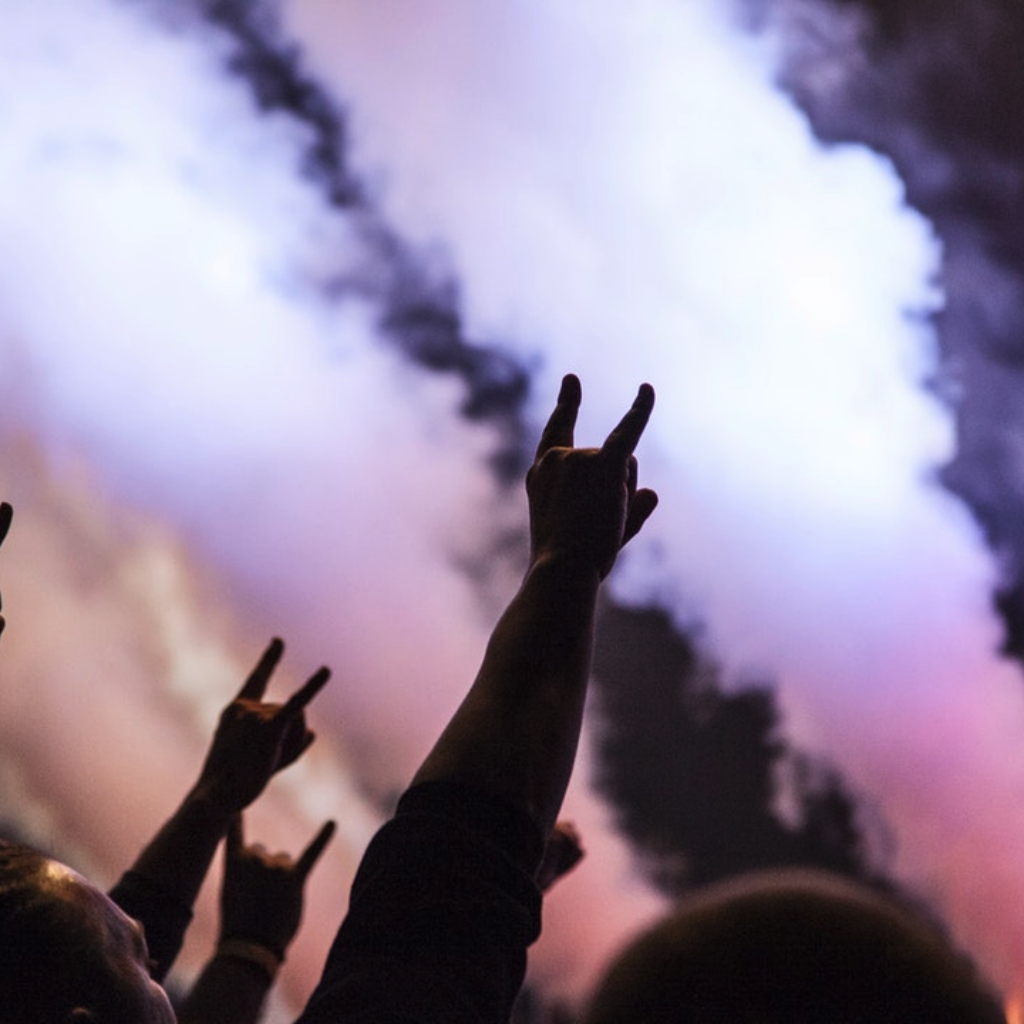 Music
Did you know…
– 90% of the music at Download 2018 had been featured on Primordial Radio
– At Primordial Radio we encourage new music submissions from bands
– Primordial Radio has a regular Newbies at noon to help upcoming bands grow their audience
– Primordial Presents gives the opportunity to showcase new music to an audience the band might not necessarily be able to do by themselves
– From starting with 3 presenters to currently having 5, we've increased our capacity to play more rock and metal music and make our podcast easily available to suit your lifestyle
Music always has a story – with our range of interviews & podcasts we try and bring you more than just the songs
– #freespinfriday – we hand the music choices over to the listeners for 12 hours every week
– We are the ONLY UK Radio station to be included in the Vodafone Music pass scheme
– Content is king – 106% in listener growth year-on-year and 175,000 podcast downloads shows we're doing it right
Rock and Metal Music never dies, it evolves….so does Primordial Radio – Will you ?
So, why are Primordial Radio equity fund-raising ?
Any Tom, Dick or Harriet can setup shop and flog the latest greatest must have (for now) stuff – that's not the Primordial Radio way.
We have always known what we want and what we need to do.
Primordial Radio is here due to a need to provide a service that has been asked for and supported by the community requesting it. We're here for the long haul.
Stage 1 was to prove that the need was real, that a niche community wanted a service that meet their requirements – we've proved that and more. We're debt free, we've increased membership, we've done more with less.
It's time to move up to Stage 2 – with your help we can do that sooner rather than later.
We KNOW its not all about the "stuff", its getting out and meeting people, listening to what people want, and evolving to suit the ever changing lifestyle of our listeners.
Visit the Seedrs website for all of the technical and financial documentation and to learn more about Primordial Radio Equity Fundraising and how to take part.
Seedrs is Europe's largest equity crowdfunding platform. They allow investors from a variety of backgrounds to invest with ease into innovative startups and other growth-focused businesses.
Want to find out more about Primordial Radio Membership and get 30 days free trial ? Check out the membership page to find out more