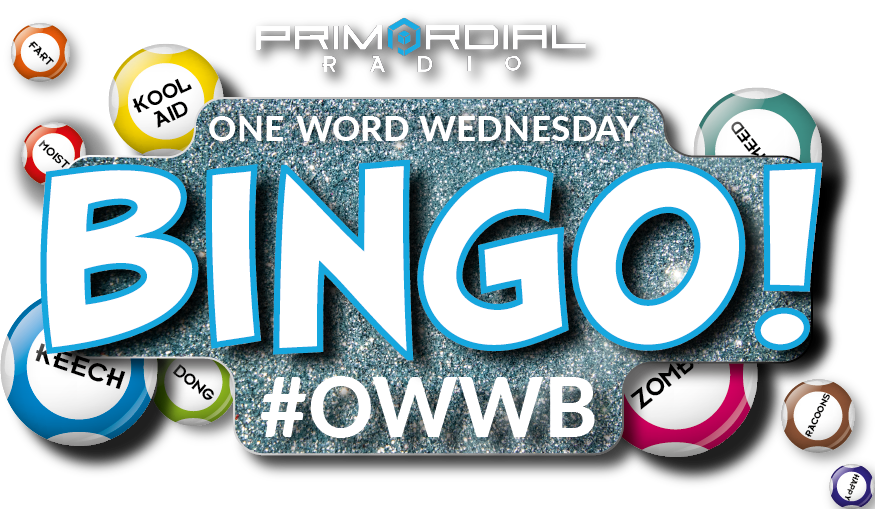 Not sure how to play ? Want to know about #owwbrewind ? Check out the new #owwb page.
13 clues for you so all the more points for you to get !
Chosen at random last week was Matt Hodgson who has hand picked the songs and the clues for this week.
BLT
Submission
Offside
MOAB
Thunberg
Thunor
Madmartigan
Deconstruct
2020
Profit
AR-15
Inmate
Steelies
Blunty's BDF awaits……good luck ! Don't forget, there is the "can't be arsed" option so you can enter and put minimal effort in – you never know, it might be you next week !
Oh and don't forget to register the next Rock & Metal Online Quiz on 26th November ?
Completely free to play – Register your team now