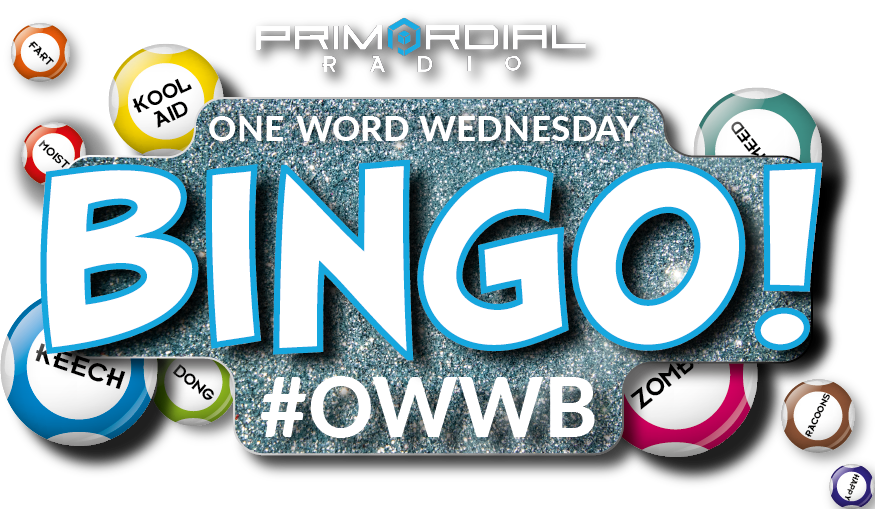 Not sure how to play ? Want to know about #owwbrewind ? Check out the new #owwb page.
13 clues for you so all the more points for you to get !
Only a day late……
The one and only Grumpy Neil Cossey stepped in to pick the songs for this week as we couldn't get hold of the proper winners from t'other week,,,,
Quadrilateral
Torquemada
Claymore
Lucozade
Beaufort
Genie
Batman
Austen
Bronte
Imp
Merlin
Oxyhydrogen
18
Blunty's BDF awaits……good luck !