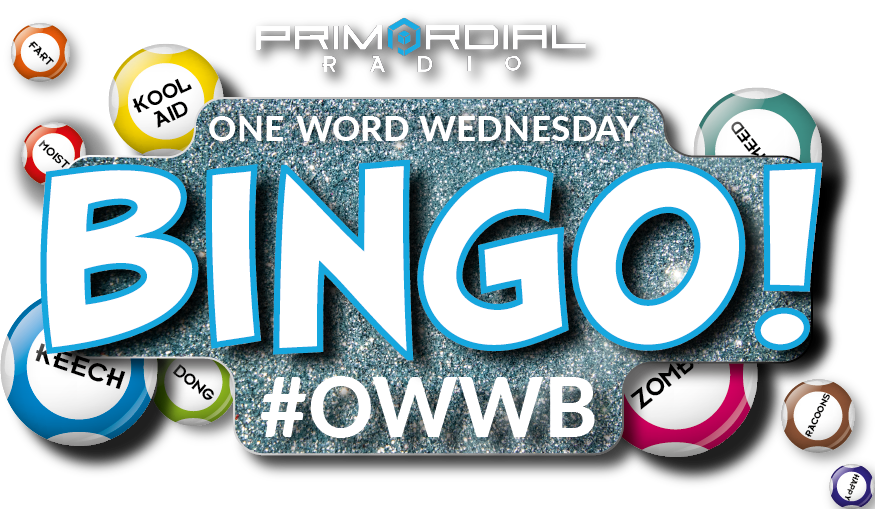 Not sure how to play ? Want to know about #owwbrewind ? Check out the new #owwb page.
A New Year and 13 New Words
Matildas Daddy aka James Heeley (the worlds biggest My Dying Bride fan) has picked the songs for this week.
pl242sg666 (yes, its not a word, we … please send all your pitchforks to @jamesheeley1 on Twitter (pppst the first part is a post code)
titanic
cavalcade
future
don
Rotherham
willard
gone
poet
pound
MelOdom
castaway
hometime
So time to get your thinking caps on and start hitting up the BDF !