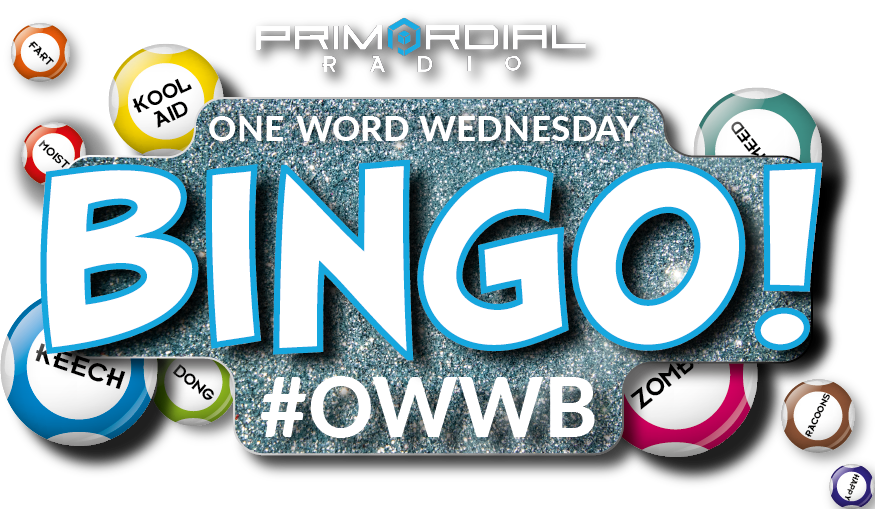 Not sure how to play ? Want to know about #owwbrewind ? Check out the new #owwb page.
The one and only Peter Hume has picked the 13 clues to the #owwb songs this week.
xyz
shielding
betray
tonguetied
speechless
floating
track
norrin
snog
vows
mormon
ducal
bismuth
Entries close TUESDAY but you get the whole weekend to head scratch, disappear down rabbit holes OR
there is the choice to take the slacker option !