Is there a merch theme to #owwb this week ?
Published in Station Updates, on Monday, June 29th, 2020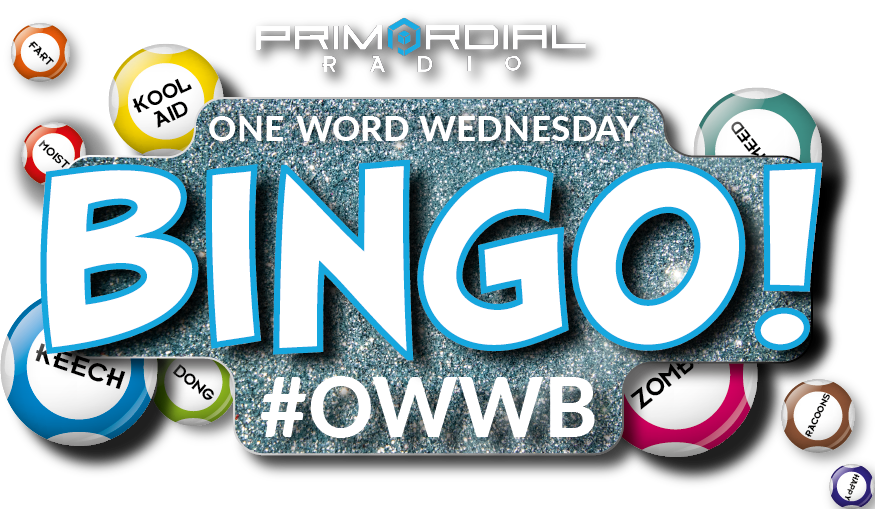 Not sure how to play ? Want to know about #owwbrewind ? Check out the new #owwb page.
13 clues for you so all the more points for you to get !
A lone winner last week with James B picking up the Hive Mind Badge.
The one and only Minister of Fulfilment aka Blunty Senior is picking the songs for this week (I'm not sure if ordering lots of merch is classed as a bribe, but you never know…..)
1 Rhymes
2 Thameslink
3 Deafness
4 Bicycle
5 Superman
6 Acrididae
7 Depression
8 After
9 Mumble
10 Knitwear
11 Hypnotist
12 Caledonian
13 Bloch
Blunty's BDF awaits……good luck !
Not a member of Primordial Radio ? Why not give it a go , free, for 3 months, no credit card/no obligation/no nonsense
Sign Up Here
Primordial Radio playing the best and latest in Rock, Metal and Beyond music – Radio as it should be !